Join The Best Digital Marketing Course in Jaipur
FDMC - Fullstack Digital Marketing Course is highly recommended for students of any stream, especially from Marketing, Engineering, Media, Management, Commerce, Computers & Arts. The course is also suitable for Business Owners, Entrepreneurs, Freelancers, Sales & Marketing Professionals.
Digital Marketing is a most lucrative career option with good salaries and a sober lifestyle.  After COVID-19, many jobs & industries got affected badly but Digital Marketers were doing well with Work From Home. Nowadays every business requires a digital marketer.
We have trained thousands of students from various backgrounds. Our AC classrooms are equipped with a digital projector screen, wi-fi facility, and comfortable seats. We only allow 10 students in a batch to ensure interactive learning & personalized guidance from the trainer.
Course Modules
The complete program is designed for students to learn & implement each concept of digital marketing on a live project.
All under the personal guidance of an experienced trainer.
Digital Marketing Platforms And Tools
We will help you to get familiarised with 20+ industry leading tools used by Digital marketing experts and agencies across the country. These tools help you to gain analytical edge and automation power to define your brand journey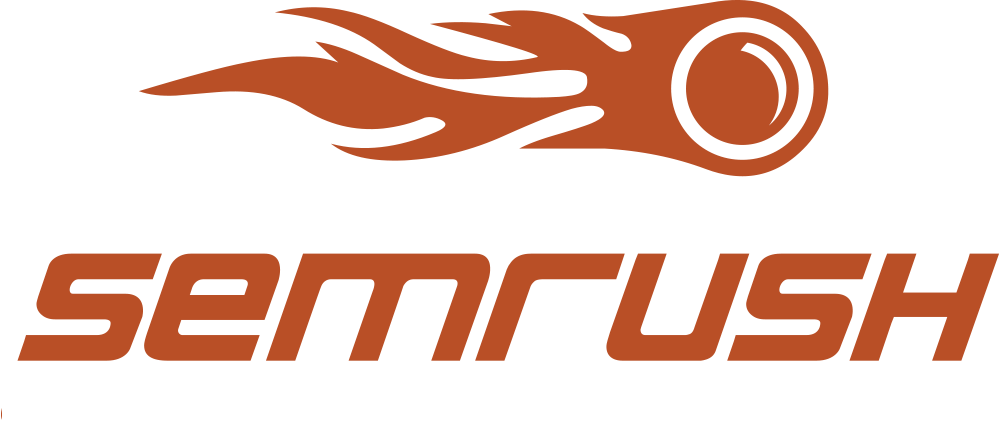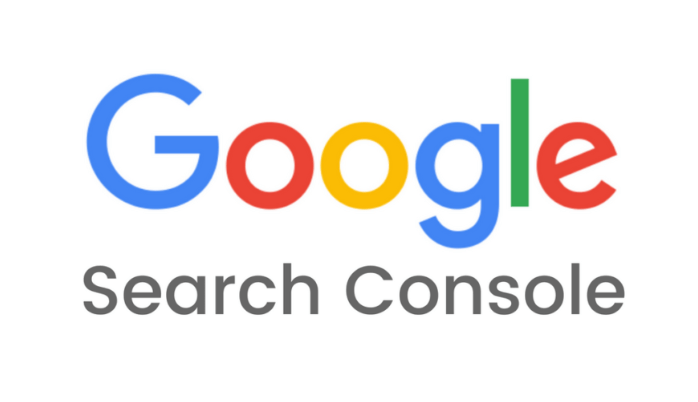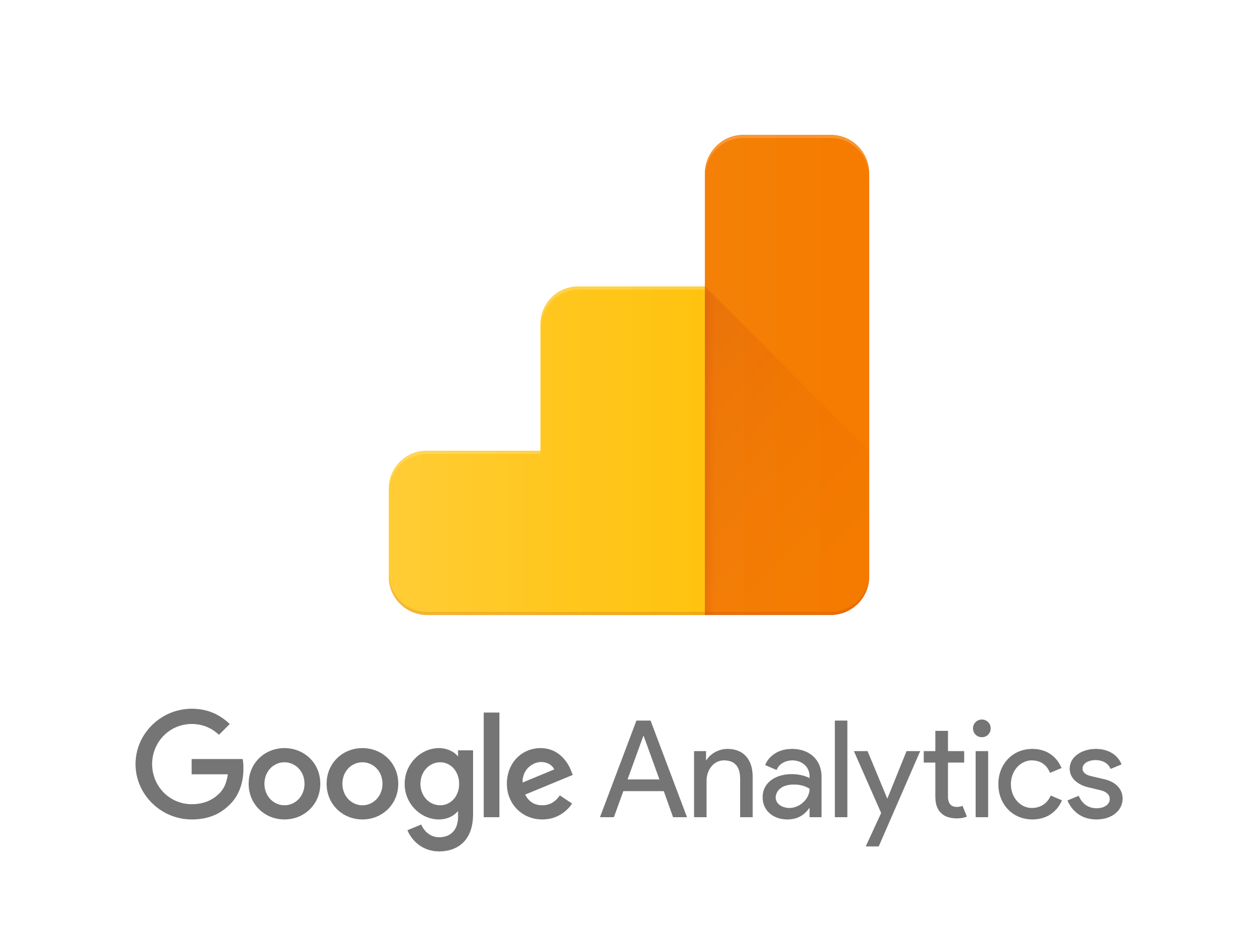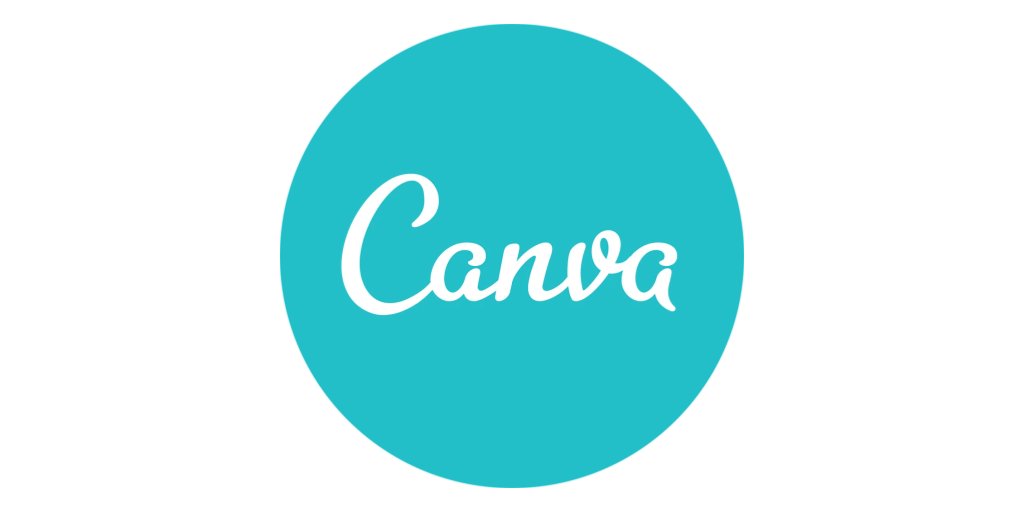 Certificates after Advance Digital Marketing Course in Jaipur
At VentureHeap Academy, we provide two types of certificates for the Digital Marketing Course. First, Certificate of Course Completion; to all the participants. And second, Certificate of Excellence; only to those students who qualify final exam with more than 80% score.
This Digital Marketing Training Course in Jaipur will also enable you to qualify & get various other certificates provided by Industry giants such as - Google, Facebook and Hubspot. We provide full assistant to qualify these certification exams.
2 Digital Marketing Certifications
These certification exams are conducted online and are free.
8 Google Digital Marketing Certifications
These certification exams are conducted online and are free.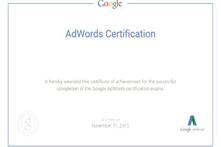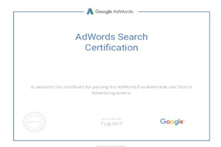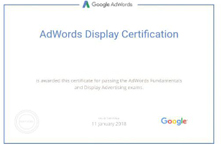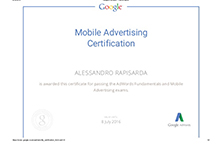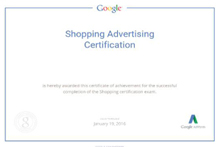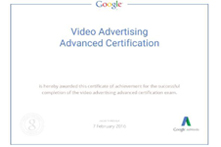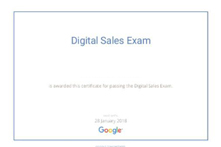 Digital Sales Certification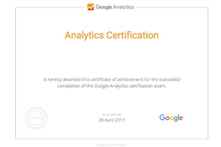 Google Analytics Individual
Qualification (GAIQ)
Student Reviews - Digital Marketing Course in Jaipur
See what our trainees are saying about the DTA's Fullstack Digital Marketing Course. As they are trained by Google Certified Digital Marketing Trainers with 10+ years of experience.
Best Digital Marketing Training Institute in Jaipur
VentureHeap Academy is the Best Digital Marketing Training Institute in Jaipur because of various reasons. We have 6+ years of industrial experience, we train our students like an employee, our trainers are highly qualified, experienced & Google Certified.
Firstly, we started as a Digital Marketing Agency in Jaipur. With the increase in our clientele, we started recruiting new talent from the #PinkCity - Jaipur. We started to recruit candidates from various other Digital Marketing Institutes of Jaipur along with Engineering & MBA Colleges. But soon we have realized that no college and institute is shaping student's career in digital marketing. Some, which provides the certification course are having an outdated curriculum and less industrial exposure.
So we have decided to take the challenge and launched the "Digital Marketing Course in Jaipur". The aim was to develop core digital marketing skills, which can make the trainees employable. With the success of Digital Marketing Course (VCDM 1.0), many entrepreneurs, business owners, freelancers, working professionals started to join us in Advanced Digital Marketing Course (VCDM 2.0). Because of high demand, we have launched the early morning & late night course for working persons. Our more USPs are listed below:
Training in a Digital Marketing Agency: VentureHeap  is the best digital marketing agency in Jaipur. We are not just another institution; instead, we are a digital marketing company. You will work on real-life projects with experienced Digital Marketing Consultant in Jaipur.
Latest Curriculum & Tools: Our digital marketing course curriculum is developed after taking input from more than 100 digital marketing leaders. We always upgrade our tools, curriculum & learning methodology according to Industry's demand.
Learn from Google Certified Trainers: You will get trained here under the guidance of Google Certified Digital Marketing Professionals. The digital marketing consultants are regularly mentoring & nurturing our digital marketing course trainees.
Case Studies & Projects: Learn with 50+ Projects & Case Studies of our clients. We have a vast portfolio of client, so our trainees get the latest case studies for different digital marketing projects.