Join Best Digital Marketing Institute in Bikaner
Are you looking for skill-based digital marketing training in Bikaner? At VentureHeap Academy, we are offering the most advanced course to help you become a part of today's most-demanded job skill. Whether you want a high-paying job in the digital marketing field, achieve your dream of becoming an entrepreneur, or market your business on the internet, our digital marketing course covers everything for you.
Bikaner is one of the earliest founded cities in Rajasthan, showcasing the theme of the desert, ancient architecture and culture, and forts and palaces. If you own a business in this city and want to grow it, then digital marketing is the thing for you. By properly marketing your business digitally, you can easily reach your customers and boost profits.
We are offering classroom training in Jaipur and online digital marketing course all over India. You can choose the offline course or online course (from the comfort of your home) as we host live classes regularly on the Zoom app. Contact us or fill the form quickly for any enquiry or more details. 
30+ Advanced Digital Marketing Course Modules
At VentureHeap Academy, we ensure that you learn and acquire all the essential digital marketing skills
Get in Touch for Admission
Access to Premium Digital Marketing Tools
With the course, you will gain free access to 20+ premium digital marketing tools.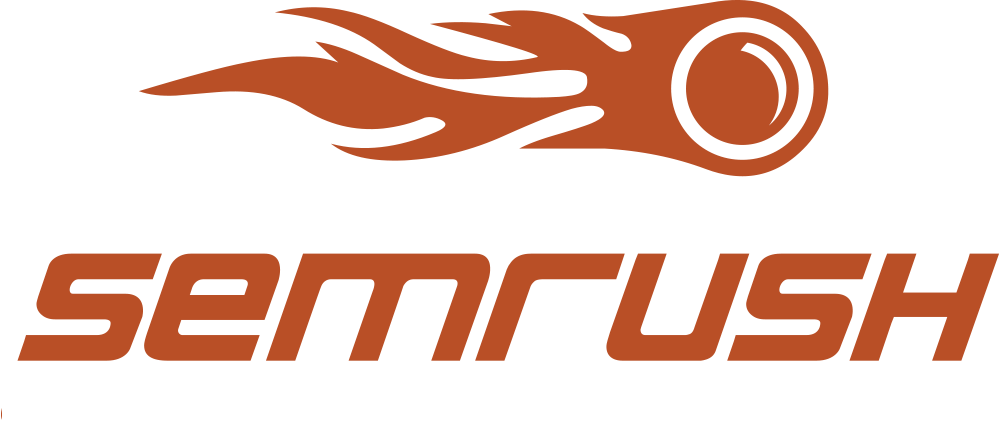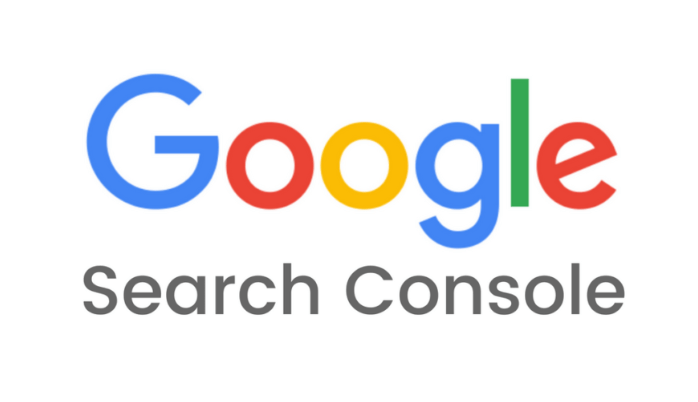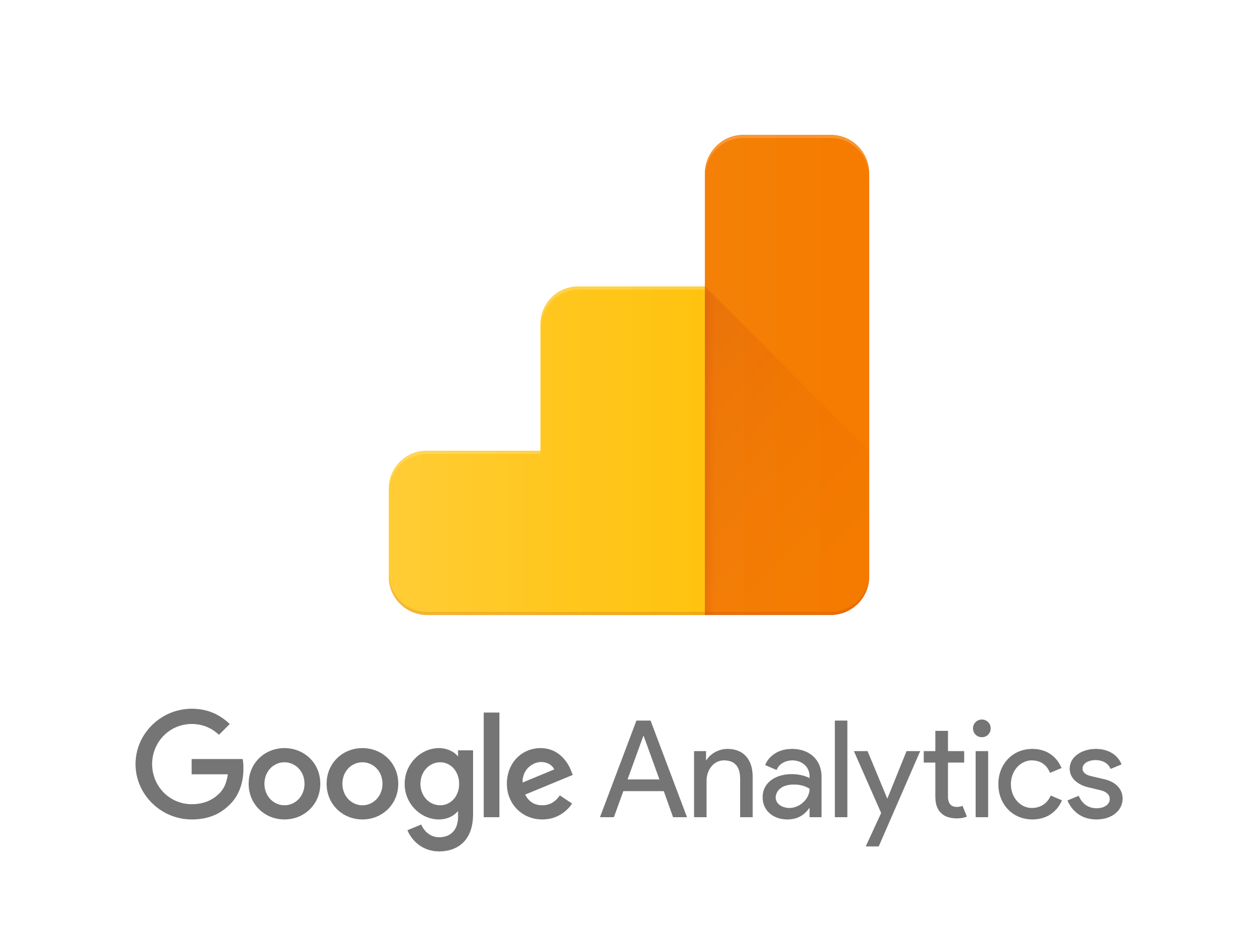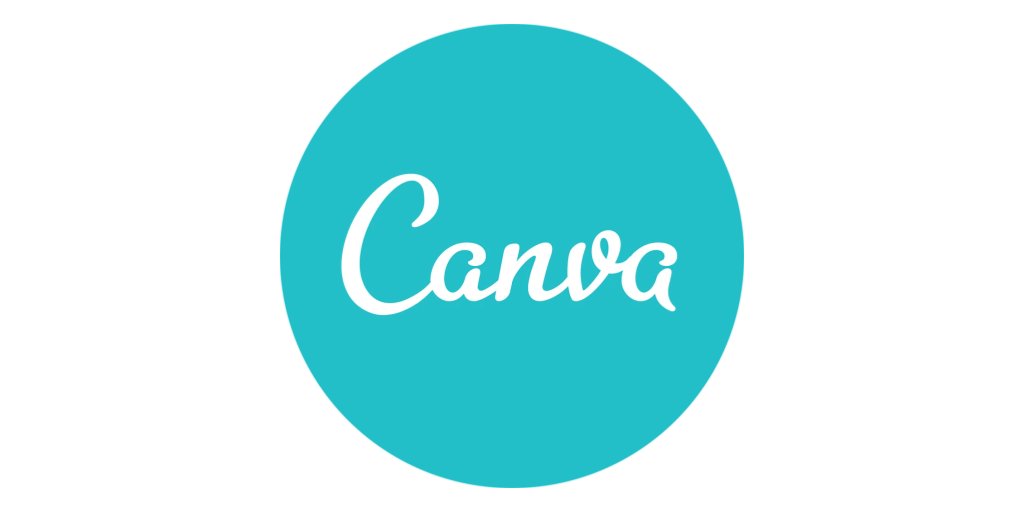 10+ Valuable Certificates After Digital Marketing Training in Bikaner
We will prepare you for several valuable digital marketing certifications from industry leaders as well as the certificate of course completion.
Google Certificates
VentureHeap Certificates
Google Certificates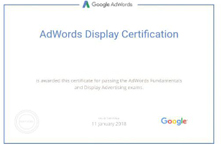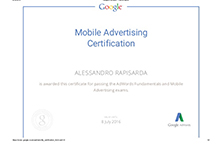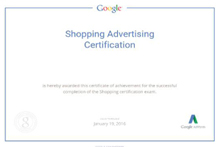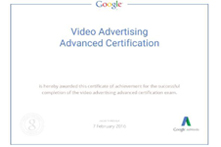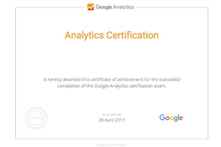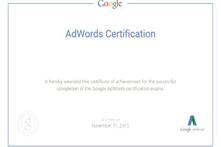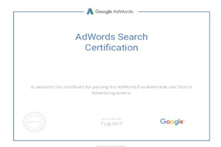 VentureHeap Certificates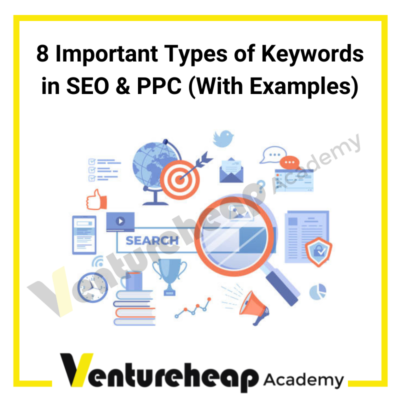 Wondering what type of keywords you must be using to boost your SEO and optimize your PPC campaigns? I have…