Join Best Digital Marketing Institute in Udaipur
Get enrolled in VentureHeap Academy's digital marketing course in Udaipur to learn all the principles of digital marketing from basic to advanced. This course will help you to acquire new skills that are in high demand today, upgrade your existing skills to grow in your career, and start a business of your own.
Udaipur, also called the city of lakes and the Venice of the East has become a hub for digital marketing and information technology. If you are willing to become a part of this hub that will rapidly grow over the years, it is vital to learn digital marketing. With the skills you will acquire with our digital marketing training in Udaipur, you will be able to find jobs in top companies or start something of your own. 
VentureHeap Academy's refined online digital marketing course will help you become an expert digital market professional. You will learn SEO, Social Media Marketing, Google Ads, WordPress, affiliate marketing, and much more strategically. Contact us today to become a digital marketing expert!
30+ Advanced Digital Marketing Course Modules
At VentureHeap Academy, we ensure that you learn and acquire all the essential digital marketing skills
Get in Touch for Admission
Access to Premium Digital Marketing Tools
With the course, you will gain free access to 20+ premium digital marketing tools.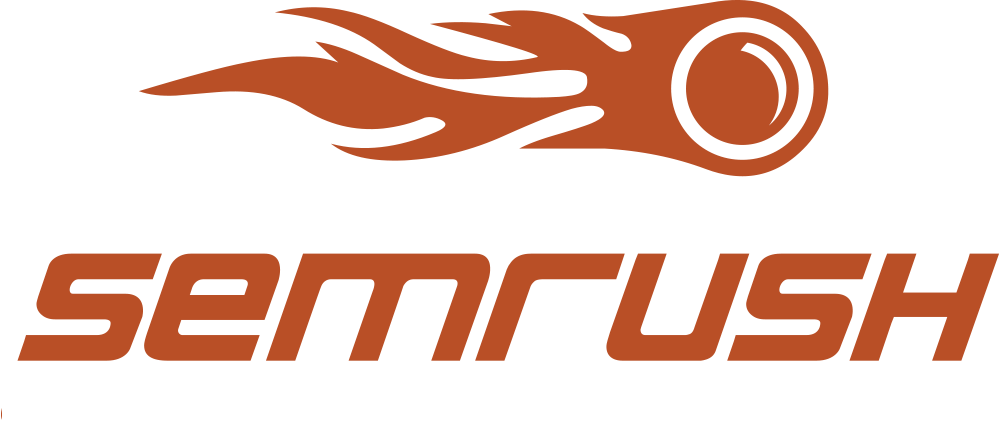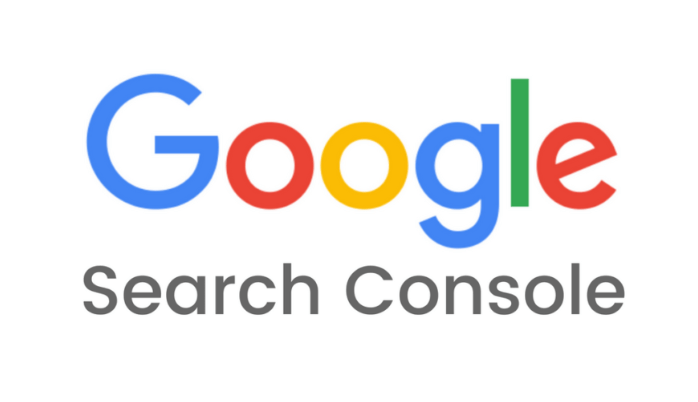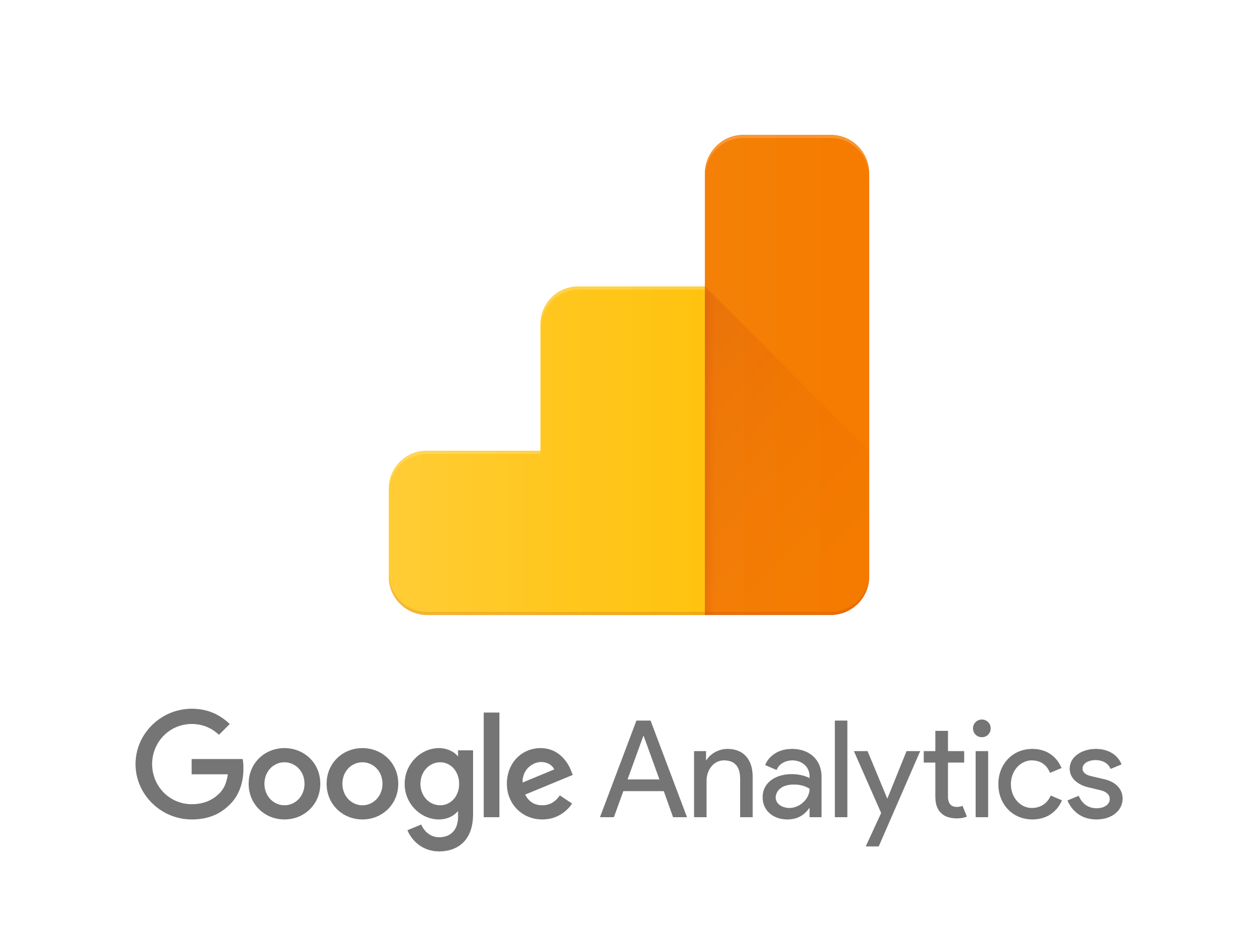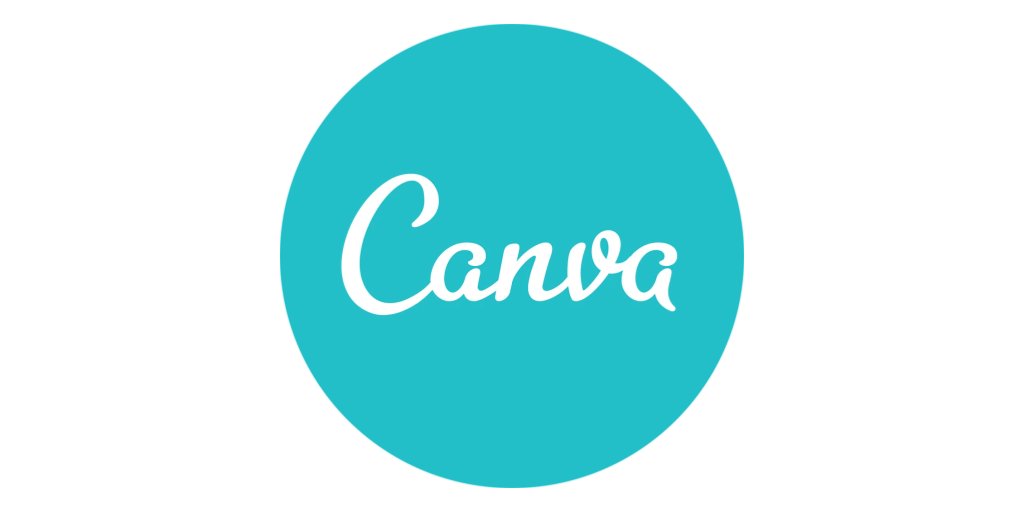 10+ Valuable Certificates After Digital Marketing Training in Udaipur
We will prepare you for several valuable digital marketing certifications from industry leaders as well as the certificate of course completion.
Google Certificates
VentureHeap Certificates
Google Certificates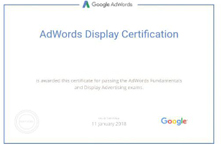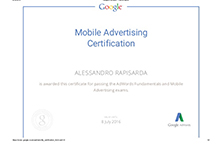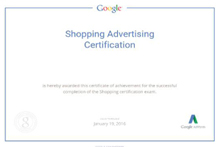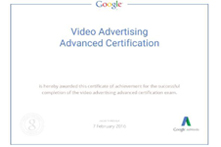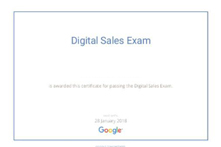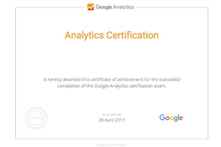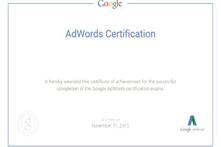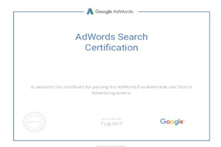 VentureHeap Certificates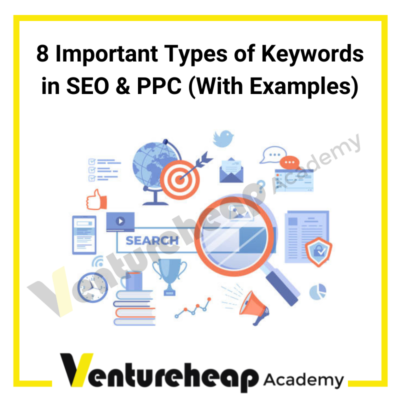 Wondering what type of keywords you must be using to boost your SEO and optimize your PPC campaigns? I have…