Different areas of Digital Marketing Specialization
Digital Marketing has taken a huge leap in today's world. The improvements with regards to technology have proven many career growths in the economy. While the niche of the digital era has shown various ways to specialize in this market world.
Before we move to the specializations, let us first understand the concept of digital marketing.
Any firm with its online presence that stretches to reach its target audience, shows ways to improvise using online techniques, making space for social media. The list goes on. Well, this is digital marketing in lay terms. The firm irrespective of small scale or large scale, create their online presence to serve their customers, increase their returns, including the power of technology and much more. All of this hustle is just to pace the market demand and top the company's SEO.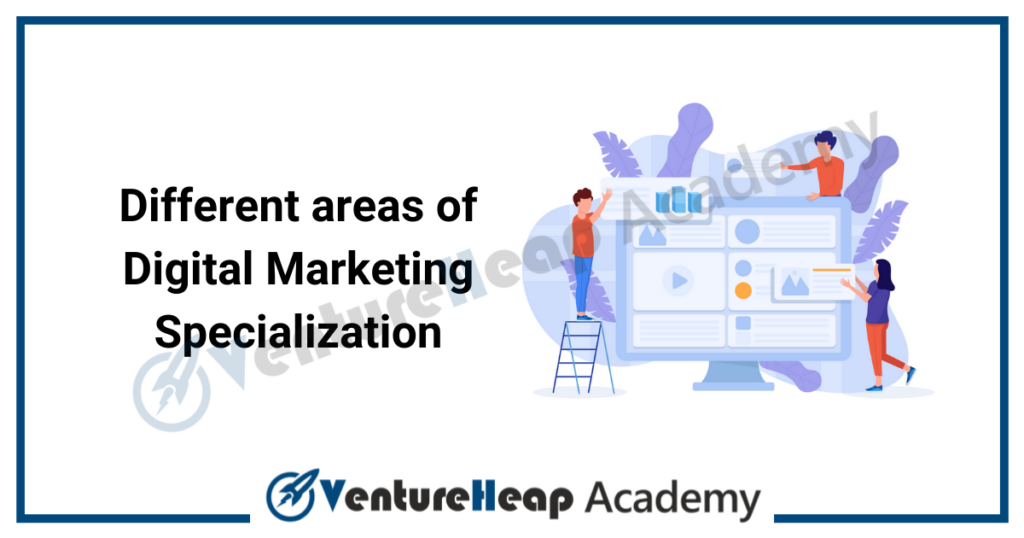 Let us check out some interesting variations that can give you brilliant ideas to work upon and top the niche world.
IN the ocean of digital marketing, we have many ways to guide you and understand in a better manner.
Email Marketing – The traditional yet most effective method of marketing practices. This is one of the low-cost marketing specializations. It offers a good ROI. It is a proven statistic that email marketing connects better than social media. This is a direct method of marketing where it reaches its end customers. This will enlarge your contact circle paving ways for customized content in the email. Building your email list from day 1 is thievery essential practice that every successful marketer plans.
Search Engine Optimization – This is the main ingredient for those who own a website or blog. This a process of improving the traffic quality to a particular website from various search engines. The SEO ranking depends on the type of content you provide to your audiences. The keyword usage is a must when considered an SEO. Becoming an SEO expert is the major earning line in digital marketing.
Content Writing – Content writing for digital economies includes a stringent process of planning, creating, promoting, and publishing the written articles. The content writing work includes well-worse research, blog posts. This plays a major role in SEO ranking and also improves your language and research techniques.
Search Engine Marketing – It is a platform where you can convert your potential leads into sales and generate business. SEM is a paid method where some amount is need to be invested to get optimum result. It is one more demanded specialization in digital marketing as one can grow their career faster by learning some tactics and implementing strategies through which it will be easy to generate business for the company you are working in.
Social Media Marketing – This is a strategy that helps to increase website visibility. This method helps the firm to reach its target audience in the best possible manner. Mastering this skill will hugely benefit the firm giving good income returns.
With these top superpowers of digital marketing, one can look to skyrocket their future even during the pandemic. Hoping these specializations given you ideas to root your access in the world of digital marketing.
Ashwdeep Singh, is a Founder & Chief Mentor of the VentureHeap Academy having 10+ years of experience in the Digital Marketing domain. His core area of practice is Search Algorithms which has given him an edge in analytical thinking with a unique perspective. He has worked as a digital marketing consultant with 300+ brands across 19 countries. He has a rich experience of writing in different areas related to marketing, technology & businesses.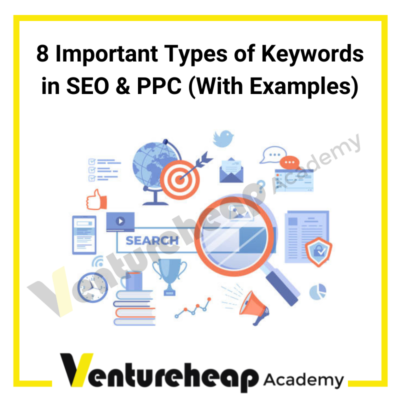 Wondering what type of keywords you must be using to boost your…