Join Best Digital Marketing Institute in Chittorgarh
VentureHeap Academy is a leading digital marketing institute, providing the digital marketing course in Chittorgarh with placement assistance. Our course curriculum follows the latest trends and up-to-date strategies. Meant for students, job seekers, budding entrepreneurs, and business owners, you will be trained by an expert trainer having a decade of experience in the field.
Chittorgarh is a historical place in Rajasthan, famous for its gigantic fort, rich heritage, and sacrifices of the Rajputs and kings. VentureHeap Academy is proudly serving the residents of Chittorgarh with an advanced digital marketing course. With our course, you will learn website designing, promoting a business online, improving website ranking on Google, social media marketing, and much more. 
If you want to become a certified and skilled digital marketer, you can join our online digital marketing course in Chittorgarh. For those who are keen to join classroom training, you can enrol in our coaching institute in Jaipur. For any questions or more information, call us or fill the contact form.
30+ Advanced Digital Marketing Course Modules
At VentureHeap Academy, we ensure that you learn and acquire all the essential digital marketing skills
Get in Touch for Admission
Access to Premium Digital Marketing Tools
With the course, you will gain free access to 20+ premium digital marketing tools.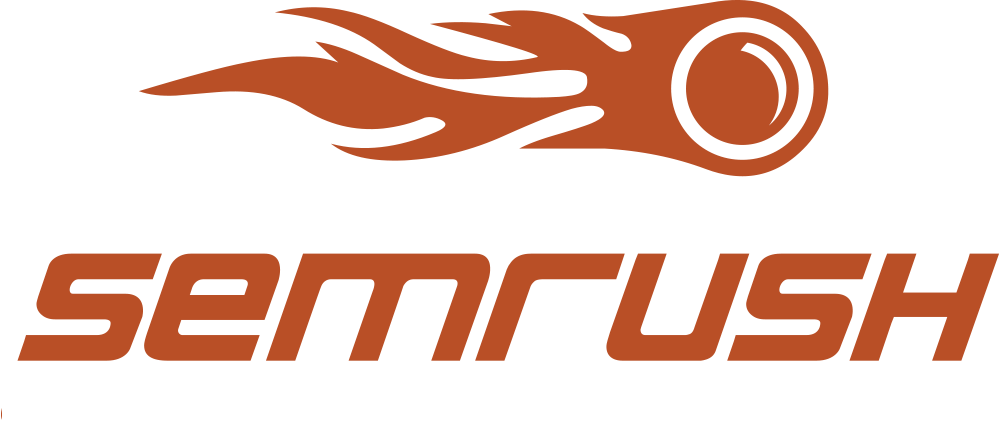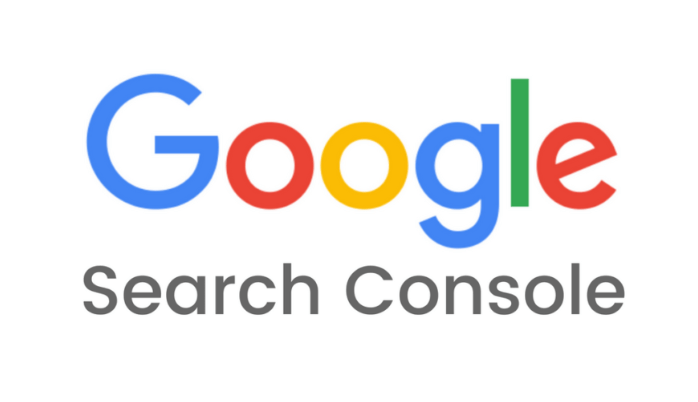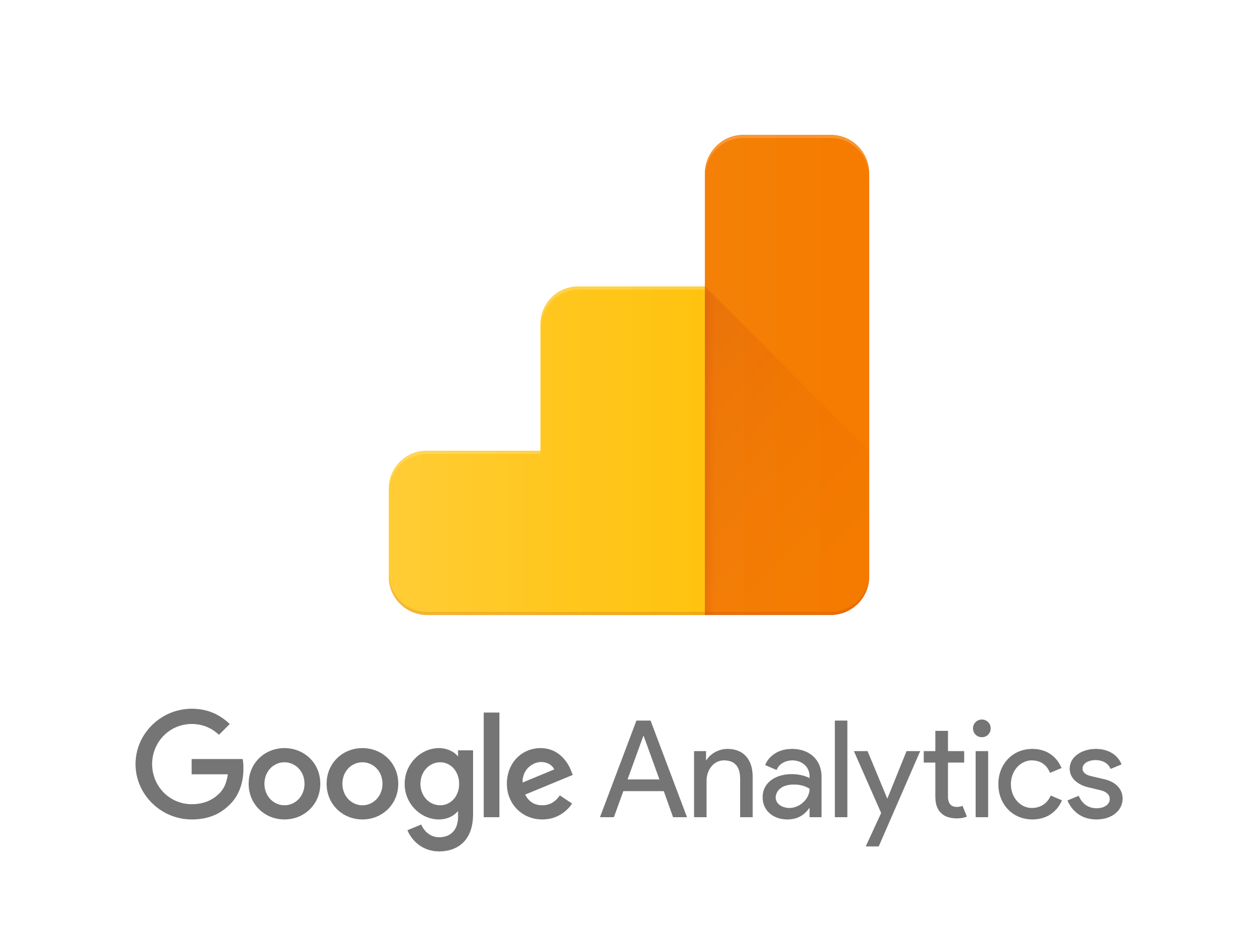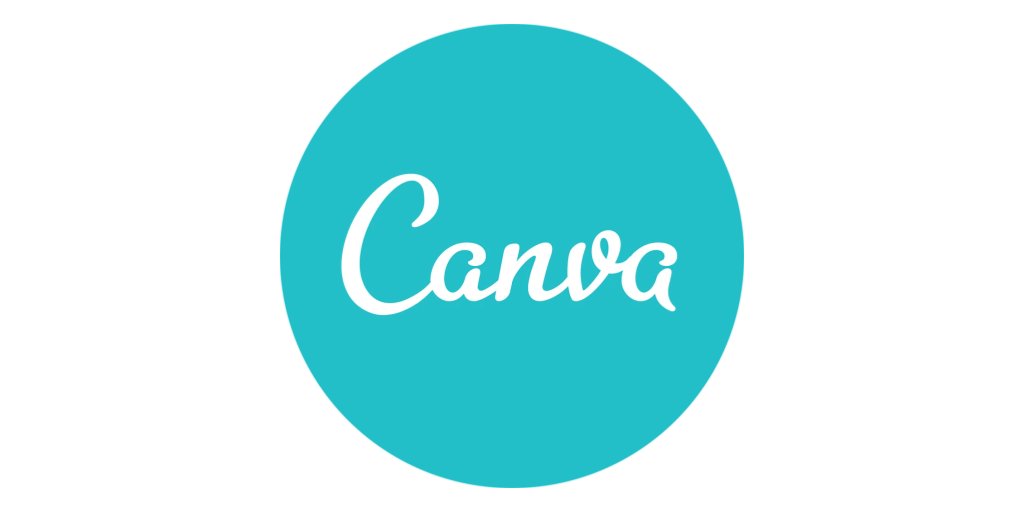 10+ Valuable Certificates After Digital Marketing Training in Chittorgarh
We will prepare you for several valuable digital marketing certifications from industry leaders as well as the certificate of course completion.
Google Certificates
VentureHeap Certificates
Google Certificates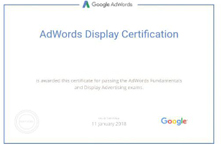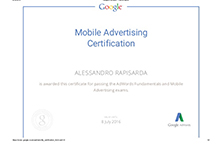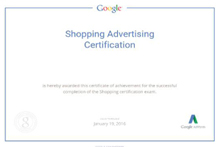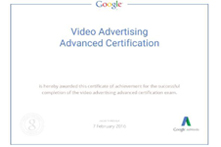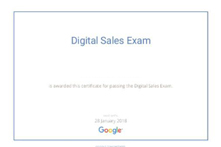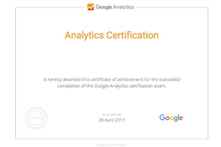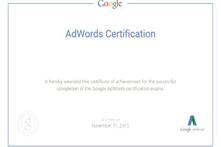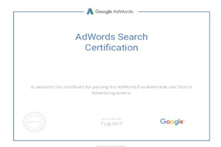 VentureHeap Certificates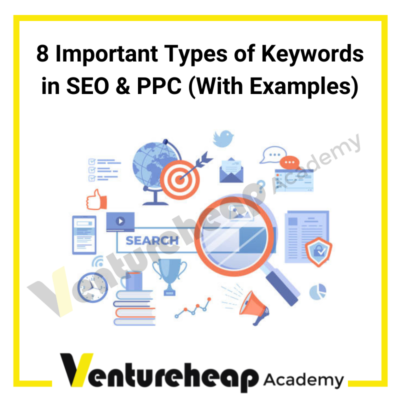 Wondering what type of keywords you must be using to boost your SEO and optimize your PPC campaigns? I have…