Join Best Digital Marketing Institute in Didwana
Didwana is one of the most sought places in the Nagaur district. It is the land of some famous business minds and industrialists. The town also houses excellent healthcare facilities for Ayurveda which are approached by people from different states. If you hail from this place and want to learn new and in-demand skills to find a good job or start a business of your own, then our digital marketing course in Didwana will be the right choice for you.
We offer practical and skilled-based digital marketing training to help you become skilful in the field and become a successful digital marketer. The VentureHeap Academy's digital marketing course covers all aspects of the field, including search engine optimization (SEO), pay per click advertising (PPC), social media marketing (SMM), and much more.
You can join our classroom course in Jaipur (nearly 160 km from Didwana). If you want to learn it from home, we provide online digital marketing course with live classes on Zoom. Call us for more information or any questions. 
30+ Advanced Digital Marketing Course Modules
At VentureHeap Academy, we ensure that you learn and acquire all the essential digital marketing skills
Get in Touch for Admission
Access to Premium Digital Marketing Tools
With the course, you will gain free access to 20+ premium digital marketing tools.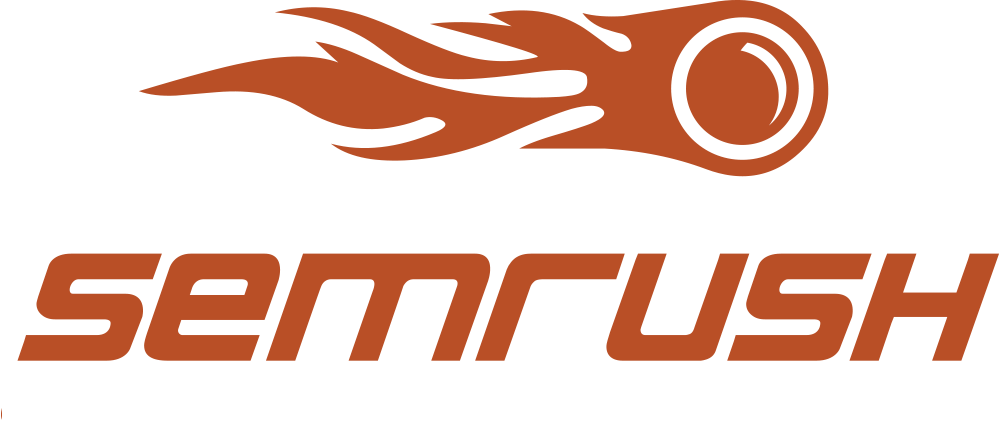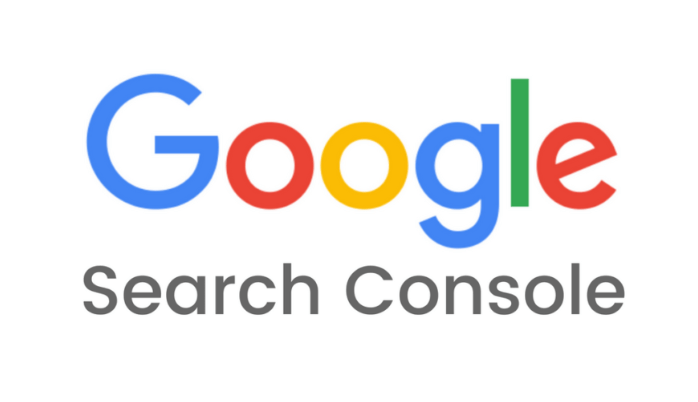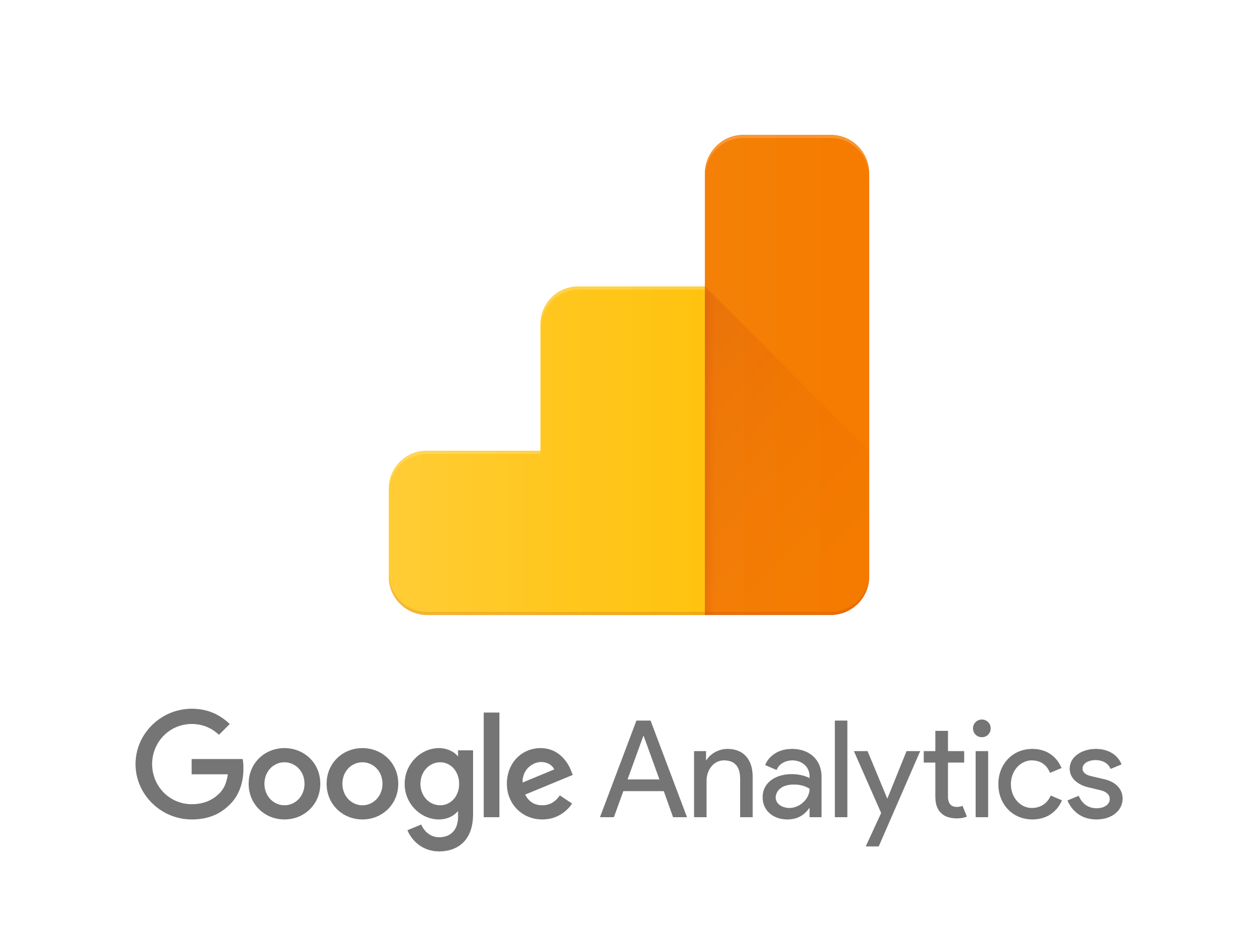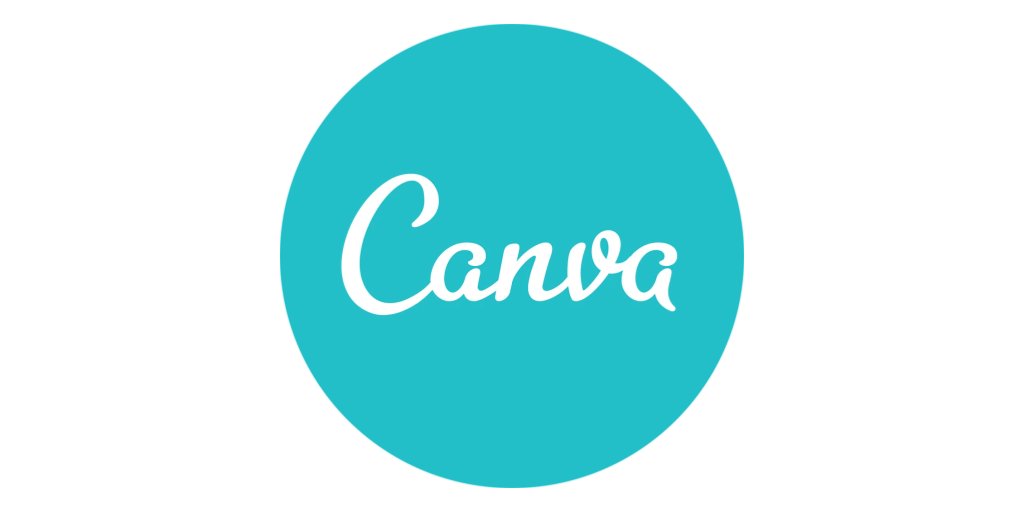 10+ Valuable Certificates After Digital Marketing Training in Didwana
We will prepare you for several valuable digital marketing certifications from industry leaders as well as the certificate of course completion.
Google Certificates
VentureHeap Certificates
Google Certificates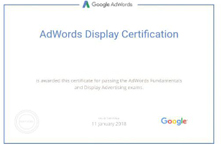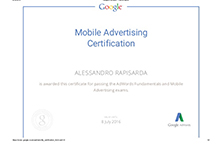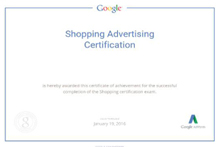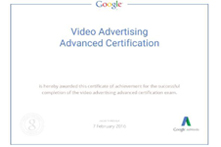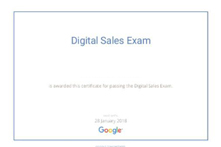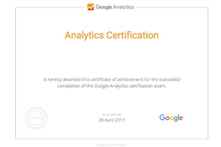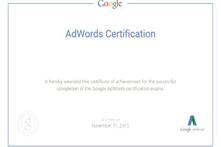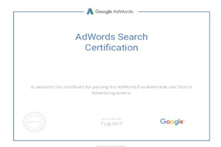 VentureHeap Certificates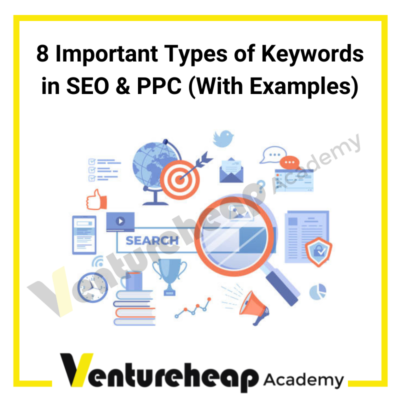 Wondering what type of keywords you must be using to boost your SEO and optimize your PPC campaigns? I have…