Join Best Digital Marketing Institute in Hanumangarh
Join the best digital marketing institute in Hanumangarh to prepare for the skills of today and tomorrow. Digital marketing has become a necessity for every business to thrive in the market. This has increased the demand for skilled digital marketers. With our course, you can learn several digital marketing skills, like SEO, social media marketing, Google Ads, blogging, and much more.
If you are from Hanumangarh and want to become a skilled digital marketer, then you must join our advanced course. At VentureHeap Academy, we ensure that you get the best digital marketing training in Hanumangarh and pave the way for a bright future. You can become an SEO specialist, PPC expert, Content Marketer, Social Media Manager, or digital marketing manager. The opportunities are endless in this field. 
Don't wait now! You can join our live classes on the Zoom app as we offer online digital marketing course in Hanumangarh. Alternatively, you can enrol in our classroom training in Jaipur. For any queries or more details, call us or fill the contact form. 
30+ Advanced Digital Marketing Course Modules
At VentureHeap Academy, we ensure that you learn and acquire all the essential digital marketing skills
Get in Touch for Admission
Digital Marketing Tools covered with the Course
We cover 20+ tools with the digital marketing course. You will get hands-on experience with all these tools. These digital marketing tools are most advanced and really helpful to get your business to more heights.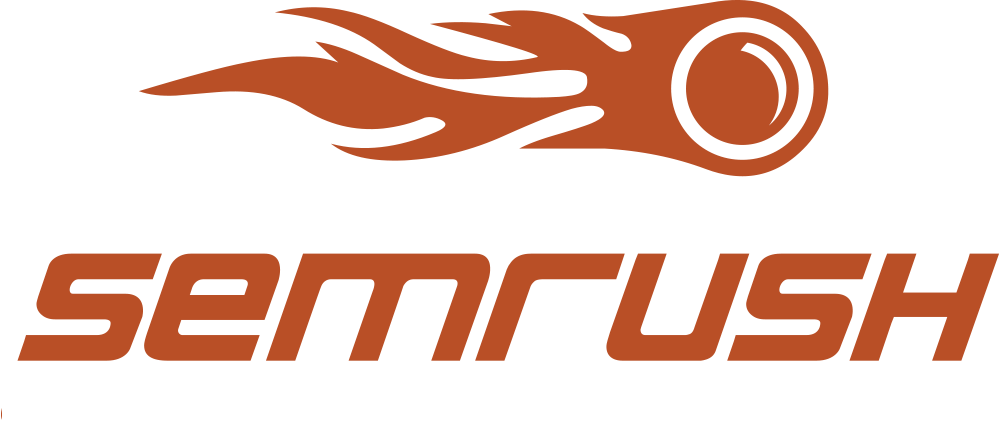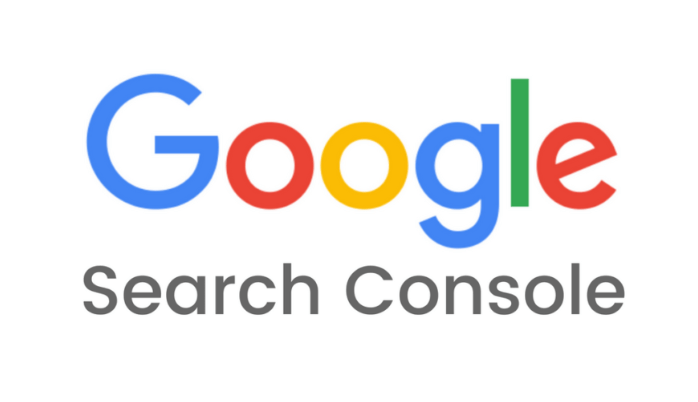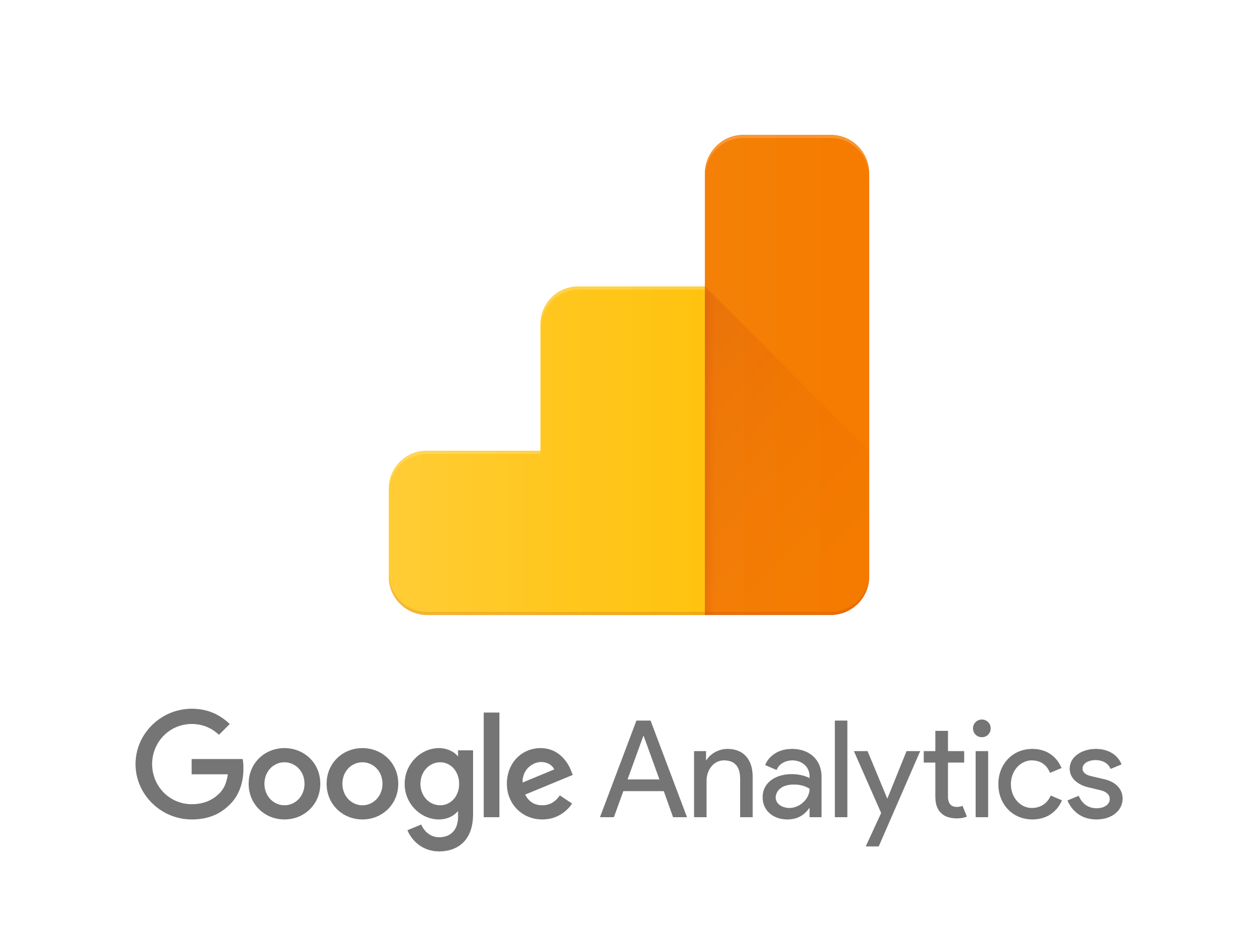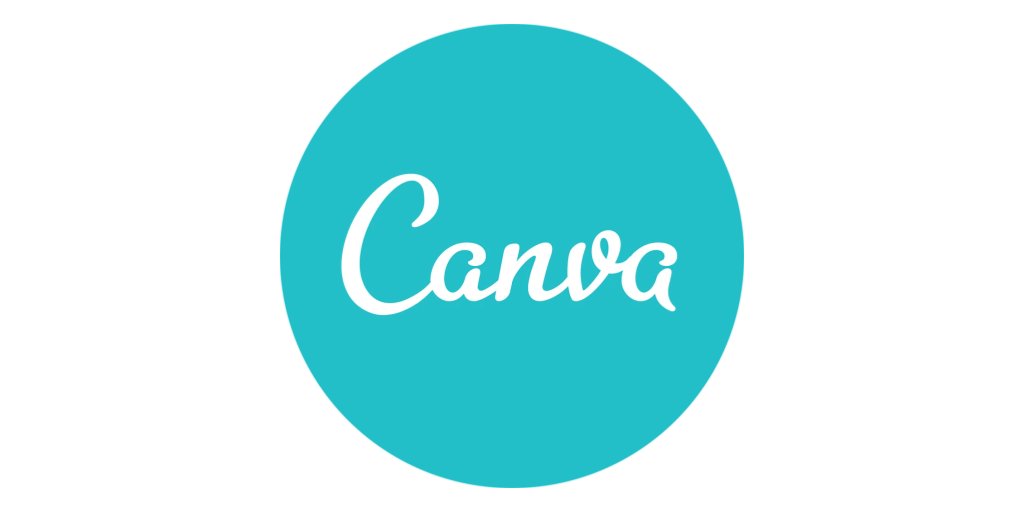 10+ Valuable Certificates After Digital Marketing Training in Hanumangarh
We will prepare you for several valuable digital marketing certifications from industry leaders as well as the certificate of course completion.
Google Certificates
VentureHeap Certificates
Google Certificates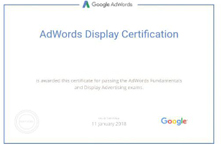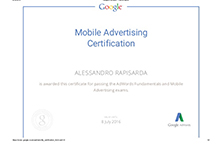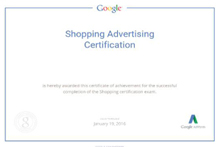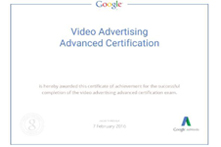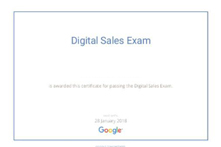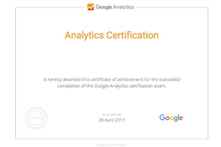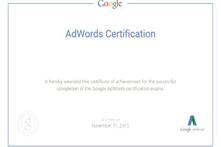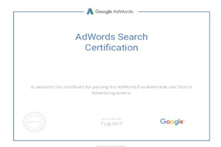 VentureHeap Certificates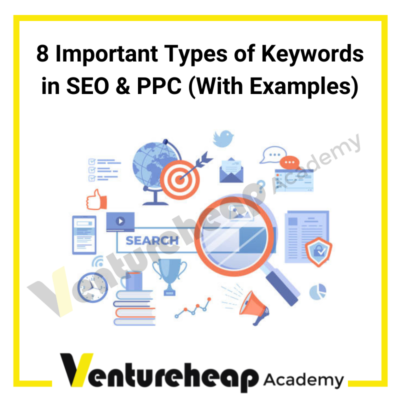 Wondering what type of keywords you must be using to boost your SEO and optimize your PPC campaigns? I have…