Join Best Digital Marketing Institute in Jhunjhunu
Get the complete perspective of the digital marketing landscape to become an expert digital marketer. Helping students, job seekers, and budding entrepreneurs to make a great career in online marketing, VentureHeap Academy has trained hundreds of learners over the years.
Jhunjhunu is one of the largest providers of copper and producer of textile in Rajasthan. It holds a major potential to not only start a new business but also promote an existing business on the internet with revenue-generating strategies. Our digital marketing course in Jhunjhunu helps you learn how to design a website for business, understand customers, reach them on social media and Google, and grow the revenue.
The course will also help you to get a good job or become an SEO manager, Content Marketer, Social Media Manager, PPC expert, freelancer, blogger, and YouTuber. Enrol today in the online digital marketing course in Jhunjhunu with interactive live classes on the Zoom app, or join our classroom training in Jaipur. For more information or queries, you can call us anytime.
30+ Advanced Digital Marketing Course Modules
At VentureHeap Academy, we ensure that you learn and acquire all the essential digital marketing skills
Get in Touch for Admission
Access to Premium Digital Marketing Tools
With the course, you will gain free access to 20+ premium digital marketing tools.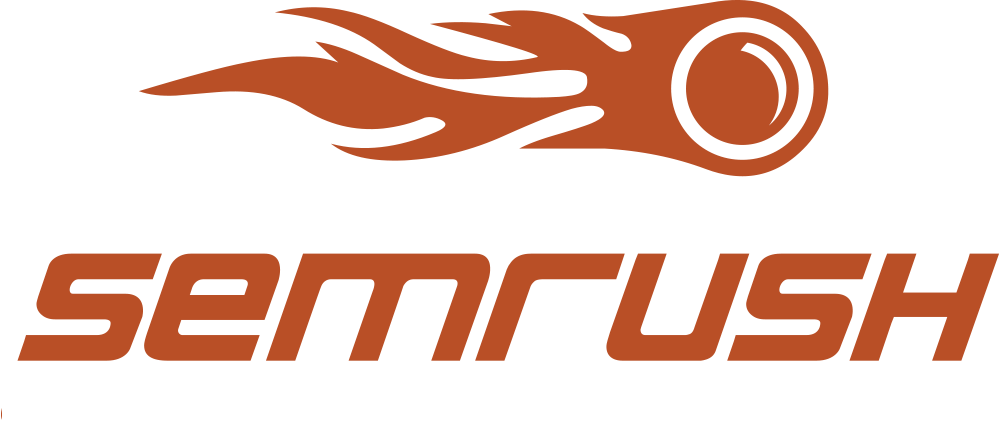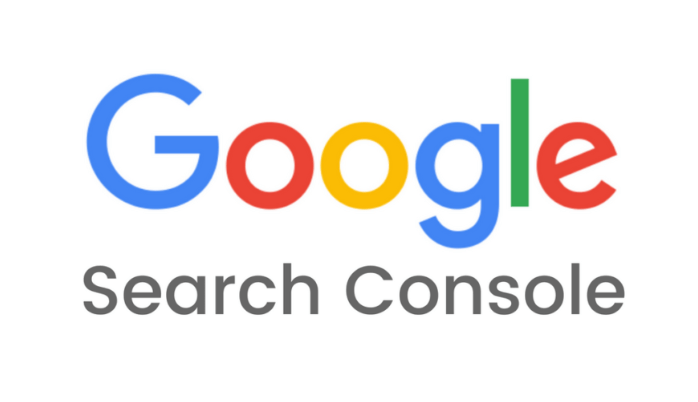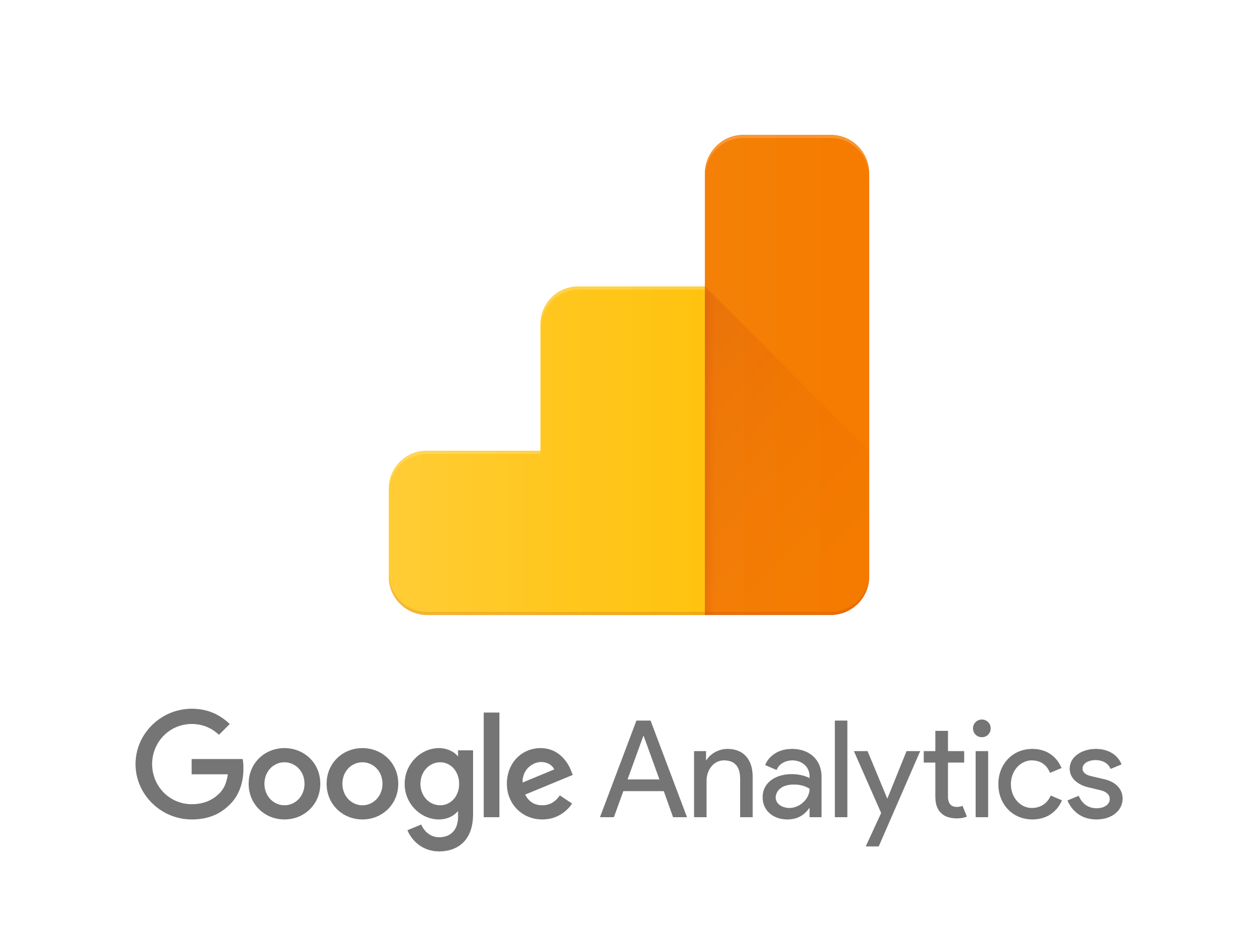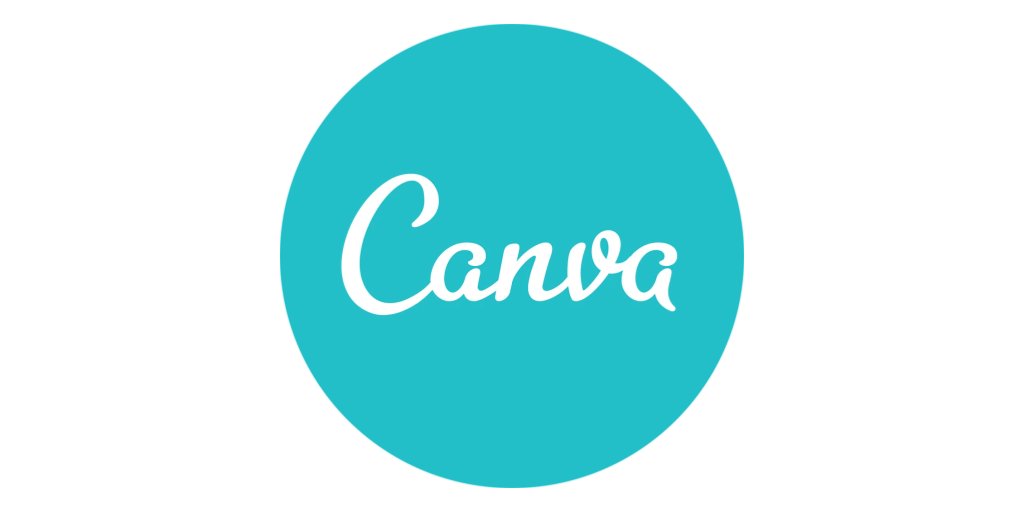 10+ Valuable Certificates After Digital Marketing Training in Jhunjhunu
We will prepare you for several valuable digital marketing certifications from industry leaders as well as the certificate of course completion.
Google Certificates
VentureHeap Certificates
Google Certificates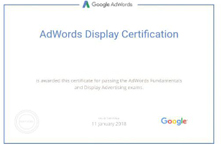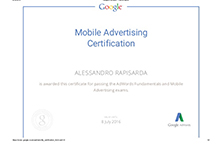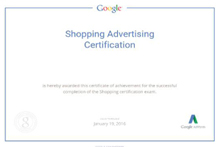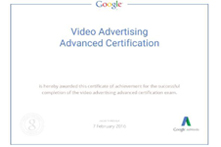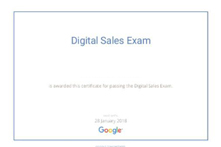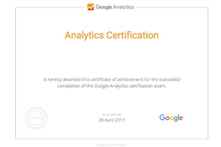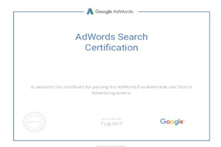 VentureHeap Certificates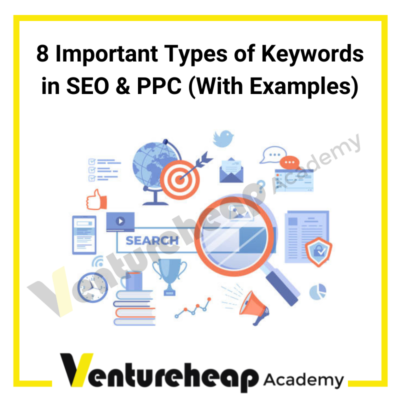 Wondering what type of keywords you must be using to boost your SEO and optimize your PPC campaigns? I have…