Join Best Digital Marketing Institute in Kishangarh
Want to learn digital marketing in Kishangarh? At VentureHeap Academy, we are providing a fully practical and skill-based digital marketing course in Kishangarh. We aim to prepare you for the skill of today and tomorrow, make a bright career, or become an entrepreneur. 
Located between Ajmer and Jaipur, Kishangarh is famous for its Bani Thani paintings all around the country. The city is the home to the Gundolva heritage lake and is well-known for its marbles in India. If you belong to Kishangarh and looking to kickstart a new business, market existing business online, or seek a job, you must enrol in our digital marketing training.
We are offering classroom training in Jaipur, which is only 90 km from Kishangarh. If you want to learn remotely from home, you can join our online digital marketing course in Kishangarh on the Zoom app. The live classes are conducted regularly with 1:1 mentorship and high interaction.
30+ Advanced Digital Marketing Course Modules
At VentureHeap Academy, we ensure that you learn and acquire all the essential digital marketing skills
Get in Touch for Admission
Access to Premium Digital Marketing Tools
With the course, you will gain free access to 20+ premium digital marketing tools.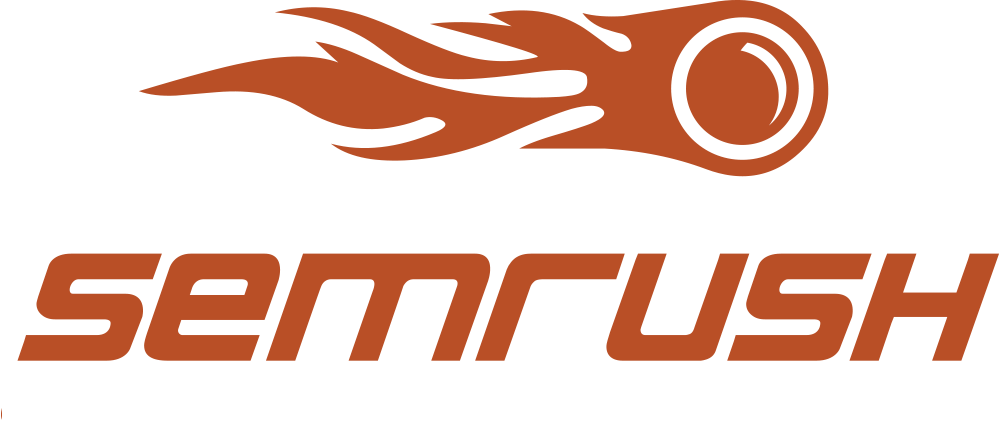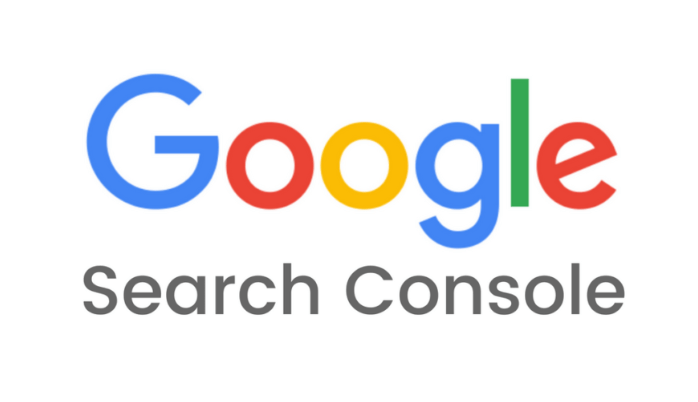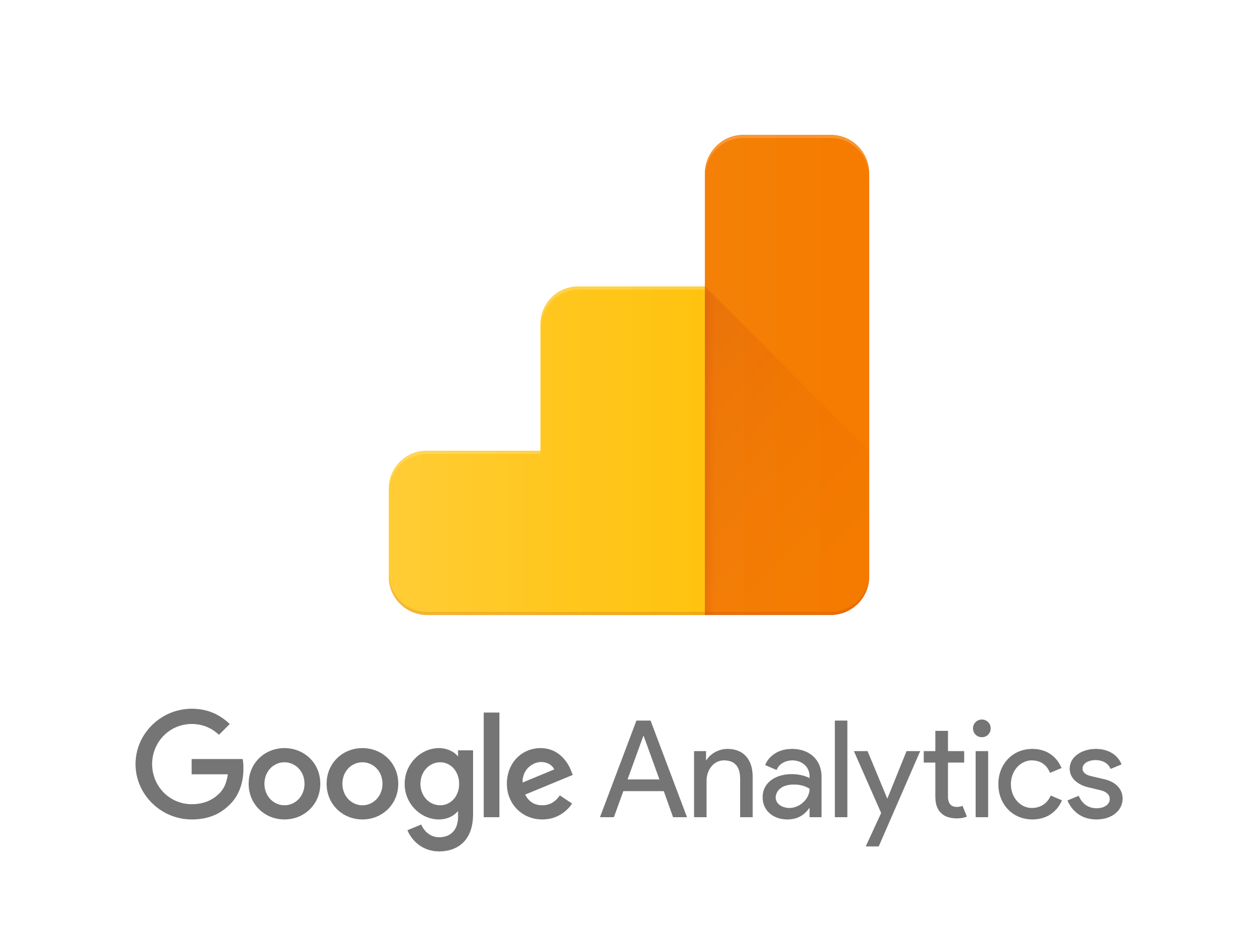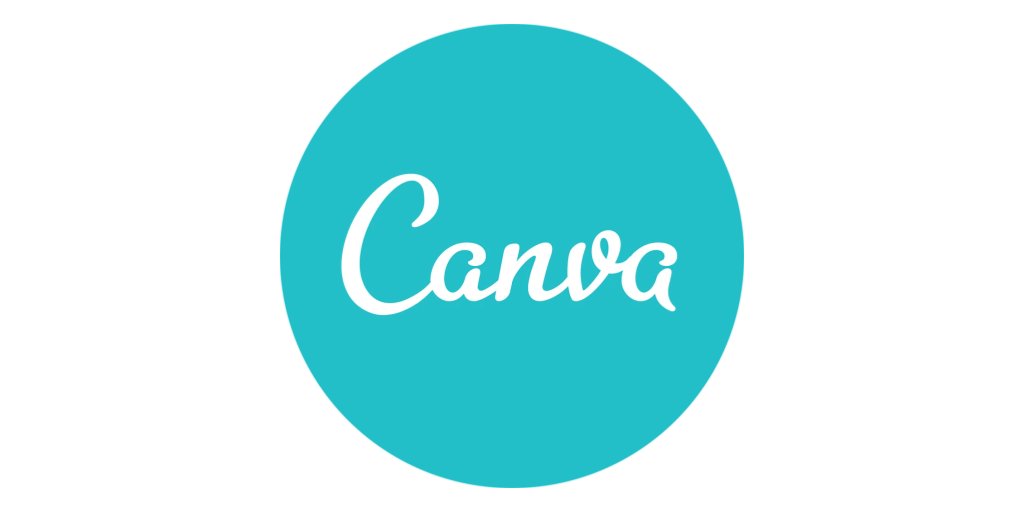 10+ Valuable Certificates After Digital Marketing Training in Kishangarh
We will prepare you for several valuable digital marketing certifications from industry leaders as well as the certificate of course completion.
Google Certificates
VentureHeap Certificates
Google Certificates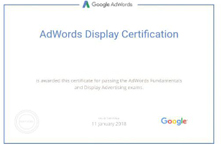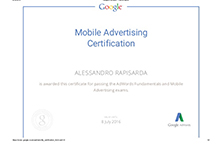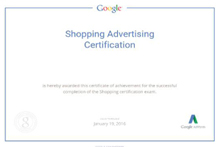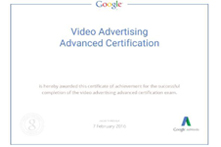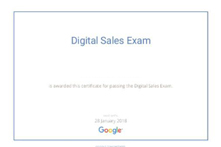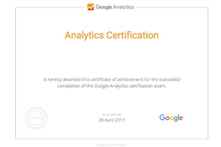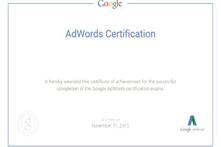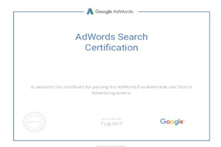 VentureHeap Certificates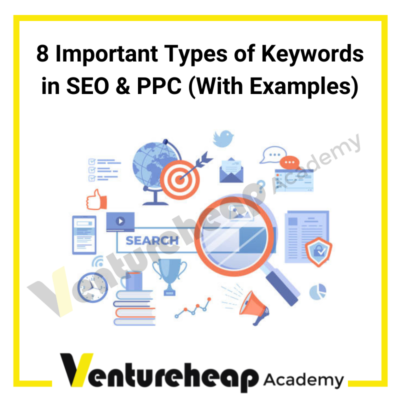 Wondering what type of keywords you must be using to boost your SEO and optimize your PPC campaigns? I have…