Join Best Digital Marketing Institute in Makrana
With Advanced Digital Marketing Course in Makrana, you can learn 30+ modules & 20+ tools with a practical approach to your live project. This training program is suitable for everyone including students, businessmen & working professionals. 
Makrana is also known as a Marble City of India (Sangemarmar Nagari). The town has various mines in the Aravali hills such as Dungari, Kumari, Gulabi, Matabhar, Chak Dungari, Pahar Kua etc. Makrana marble is remarkable for its contribution to building the Taj Mahal. It is 120 Kilometer away from Jaipur city. 
If you're a Marble trader or manufacturer then this course can help you to take your offline business into online business. First of all, you will learn to build a business website and after that, you'll learn that how to rank your website on top of search engine results pages (SERP). 
After completing this course you will be able to get enquiries for your marble business from various parts of the world. You can even try your hand in exporting marbles or marble handicrafts. Mark my work, your business will be skyrocketing if all will implement all the learnings on your business website. 
Apart from this, if you are interested to make your career in digital marketing then this course can help you to get your 1st job in digital marketing.
Digital Marketing Training Modules
We cover 30+ modules with the digital marketing training course. We will start with business website designing and will keep on learning about content writing, search engine optimization, social media marketing, PPC advertising, email marketing etc.
Get in Touch for Admission
Digital Marketing Tools covered with the Course
We cover 20+ tools with the digital marketing course. You will get hands-on experience with all these tools. These digital marketing tools are most advanced and really helpful to get your business to more heights.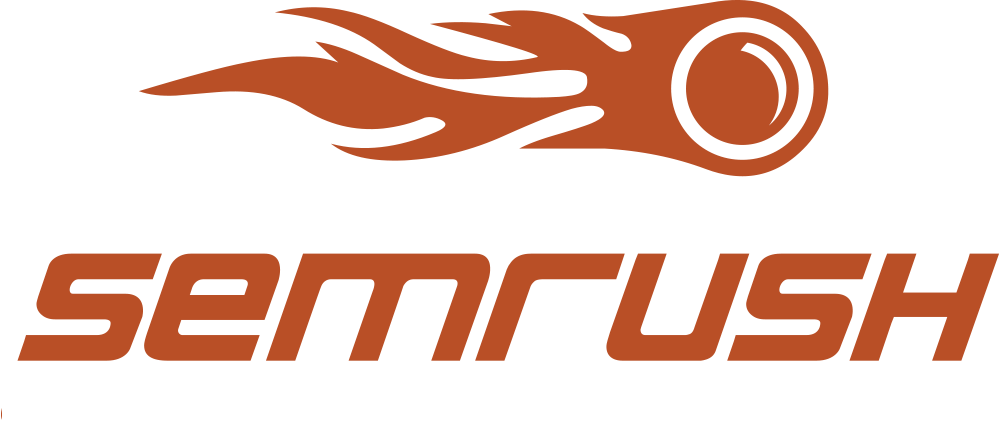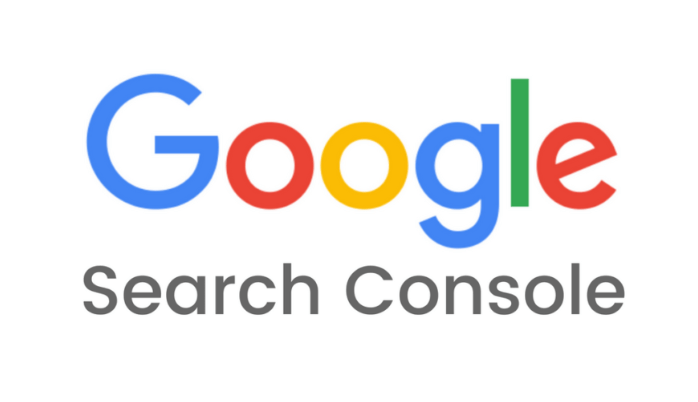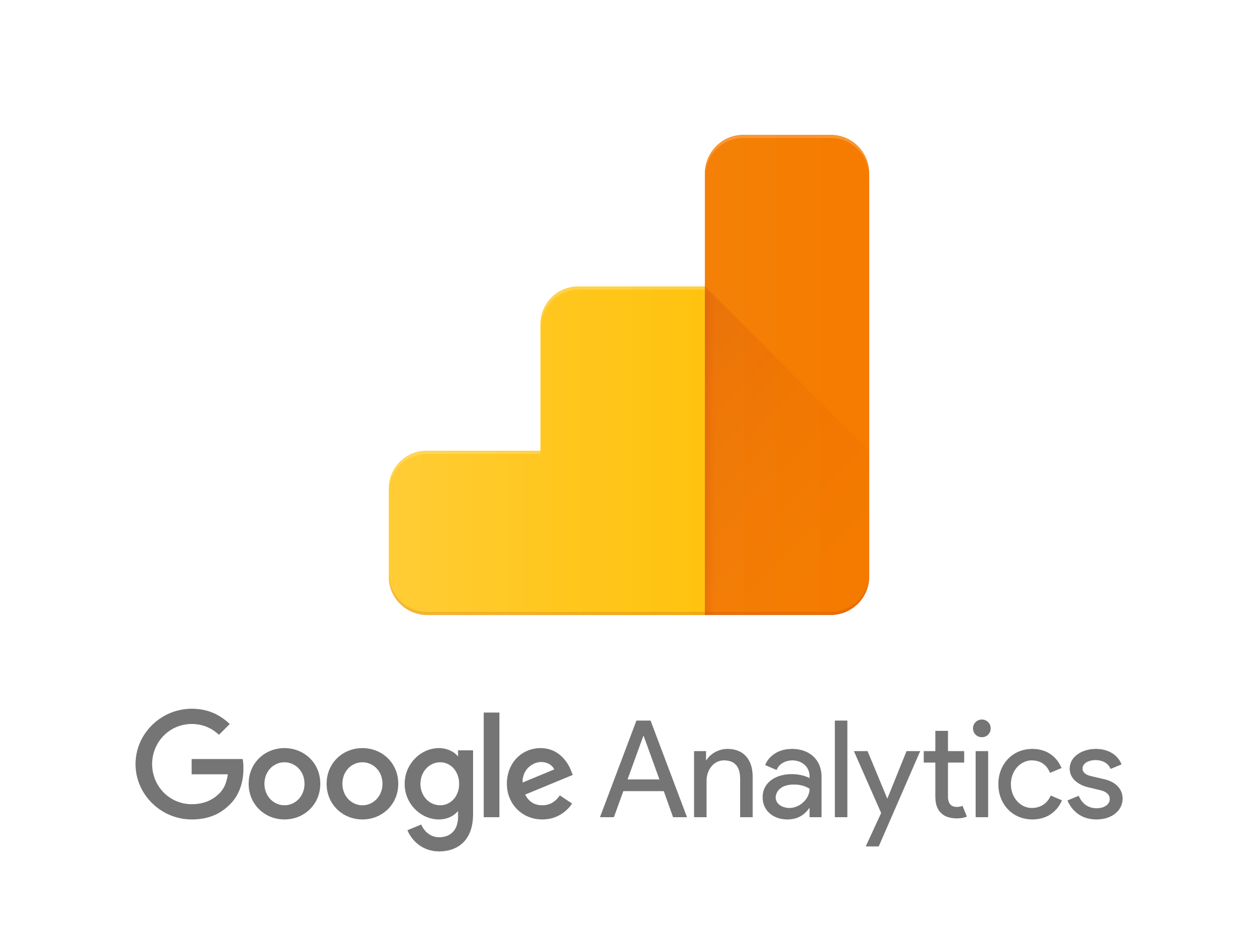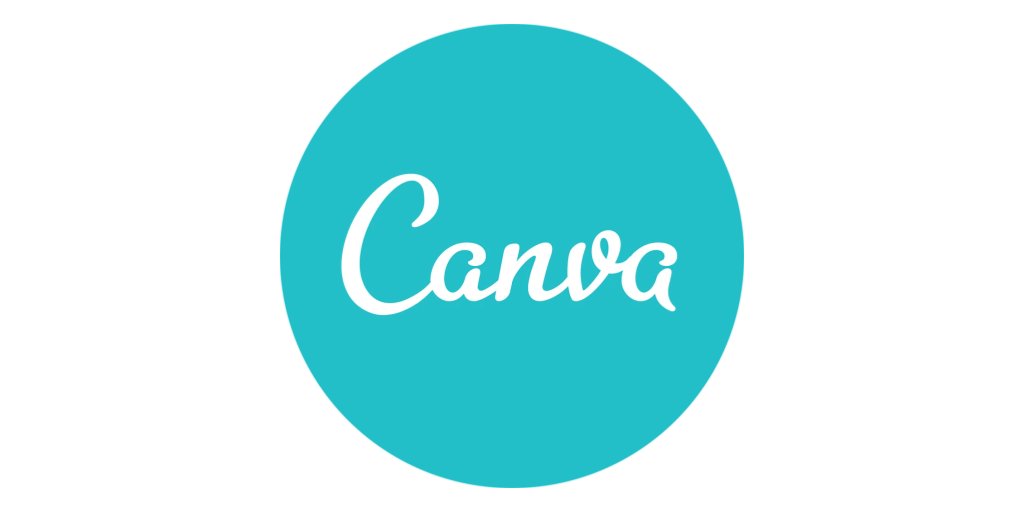 Certificates after Advance Digital Marketing Course in Makrana
After completing this course you will get 10+ certificates from Google & VentureHeap. You need to appear in an online exam to qualify for Google Certificates, whereas you need to attend at least 75% of classes to get a Certificate of Course Completion from VentureHeap. 
Google Certificates
VentureHeap Certificates
Google Certificates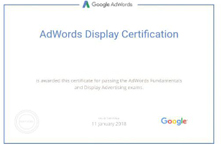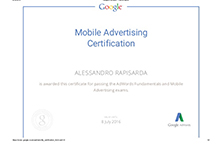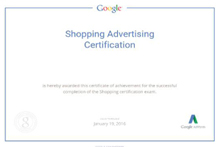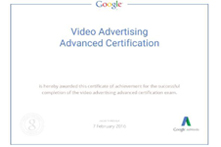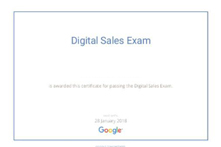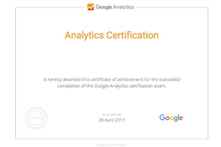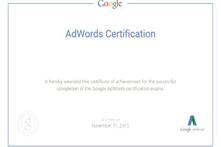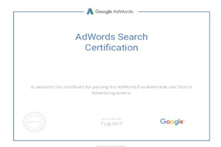 VentureHeap Certificates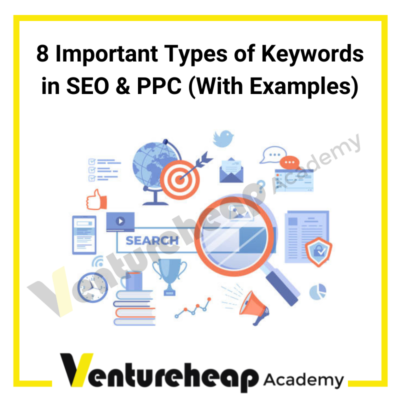 Wondering what type of keywords you must be using to boost your SEO and optimize your PPC campaigns? I have…