Benefits of digital marketing for businesses
Digital Marketing has become a trending topic in today's world. Digital Marketing has grown its roots deeper than expected paving ways for many businesses. The main motive for every digital marketer is to make the content reach their utmost target audience and expect good subscribers, value return of investment.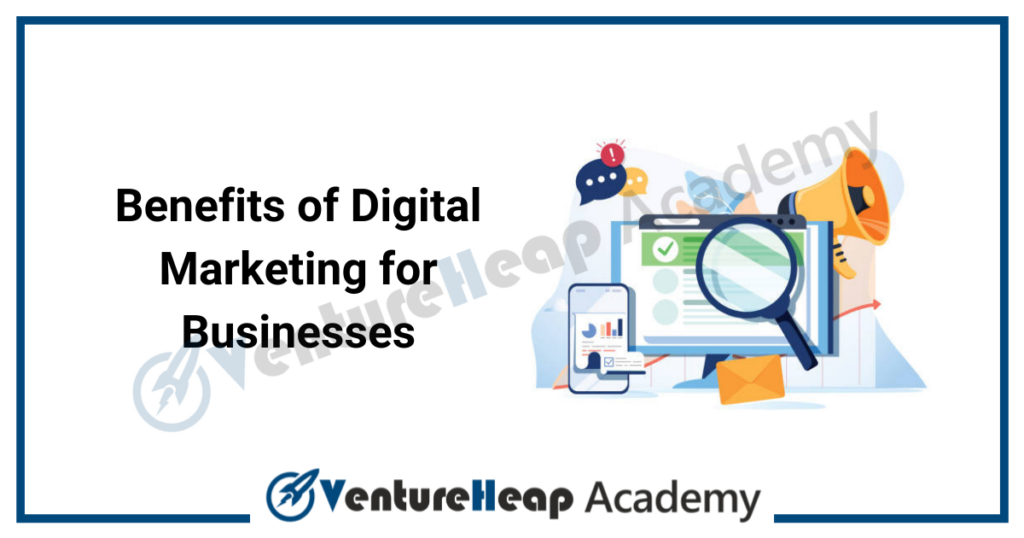 Well, there are many benefits of digital marketing for businesses, let us check out some among them –
Employment – With this new trend, digital marketing has opened doors of opportunities even during this huge pandemic by hiring experts. Digital marketing has become a part of every business and a good team is required to manage the digital environment. Hence, this gives good employment opportunities.
Economy match – With good employment, the economy graph also increases. The opportunities are unlimited all around the world for one to explore. This ultimately gives good economic growth. With the modern gadgets in hand, it helps the world to connect much better.
Cost-Effective – Digital marketing in a business will help you reach audiences with minimal costs by making good and productive advertisements. It also allows you to conduct digital campaigns to bring the world under one platform.
Market Requirement – Staying with the trend is every market's requirement as per the people's demand. The competitors strive forward creatively to enhance good service according to the people's requirements. An expert in digital marketing will stays up to date with latest marketing trends which helps in the growth of business.
Right target audience – With digital marketing, you can target your audience according to age, gender, race, interest, and region based on the product and market demand. This way you can search for your audience and plan for your advertisements accordingly to reach the target audience.
Quality SEO content – SEO helps you rank according to the content a website produces. With the right keyword and attractive information, the firm's website will be listed top according to the research. This helps to increase the traffic organically. Just that you must invest in quality content and frequent website keyword updates.
Brand Credibility – The online platform will help you create a unique brand through websites, blogs, videos, and more. The type of design, color, logo, and content will help you decide the brand you wish. The brand credibility will speak on behalf of your business. Hence, this is an important aspect in every business with online platforms.
Increase in customer range – The customer range is what matters for every business. This range is very similar to the target audience which includes class, age, race, religion, interest, and more.
Know better competitors – The online presence will make a benefit by helping the firm to know their competitors well. This will give them a sleek idea about their competitor's best practices, knowing what works well in the market.
These are the basic principles of digital marketing in a business. I hope this helps you to plan and schedule your digital platform.
Ashwdeep Singh, is a Founder & Chief Mentor of the VentureHeap Academy having 10+ years of experience in the Digital Marketing domain. His core area of practice is Search Algorithms which has given him an edge in analytical thinking with a unique perspective. He has worked as a digital marketing consultant with 300+ brands across 19 countries. He has a rich experience of writing in different areas related to marketing, technology & businesses.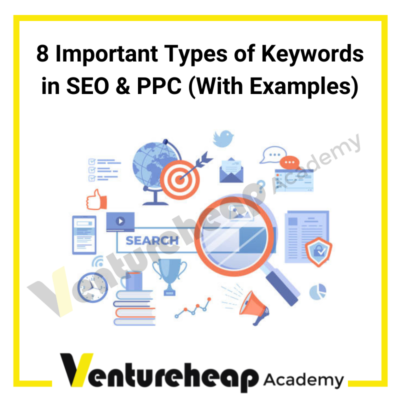 Wondering what type of keywords you must be using to boost your…