Join Best Digital Marketing Institute in Pilani
Digital marketing is one of the top demanded skills in India and around the world. If you are looking for the best digital marketing course in Pilani, VentureHeap Academy is your destination. Whether you are studying at BITS, Pilani or at any other institute or school in the region, we cater to your demand for learning digital marketing.
Pilani has gained popularity all over India after the establishment of BITS. Moreover, the BITS alumnus are starting their own business and startups in various states of the country. If you want to start a digital marketing business, become a full-time digital marketer, or want to grow your existing business, you must opt for our digital marketing training in Pilani.
For the classroom course, you can join us at our institute in Jaipur, which is nearly 225 km from Pilani. If you want to learn from the comfort of your home, we offer interactive live classes with the online digital marketing course. For any enquiries, call us or fill the contact form.
30+ Advanced Digital Marketing Course Modules
At VentureHeap Academy, we ensure that you learn and acquire all the essential digital marketing skills
Get in Touch for Admission
Digital Marketing Tools covered with the Course
We cover 20+ tools with the digital marketing course. You will get hands-on experience with all these tools. These digital marketing tools are most advanced and really helpful to get your business to more heights.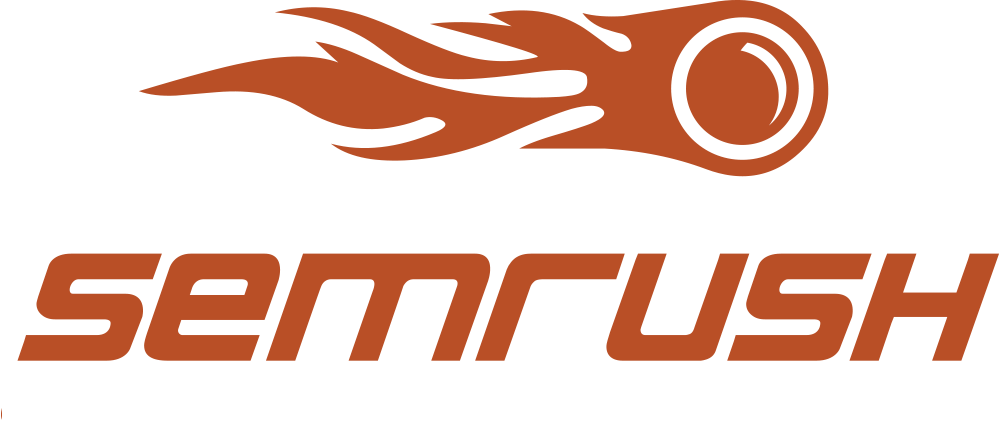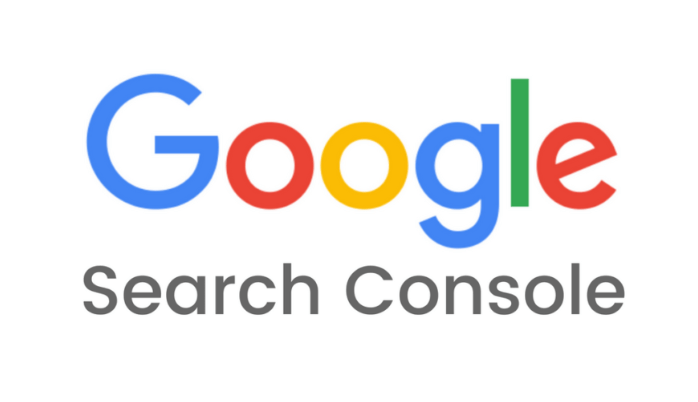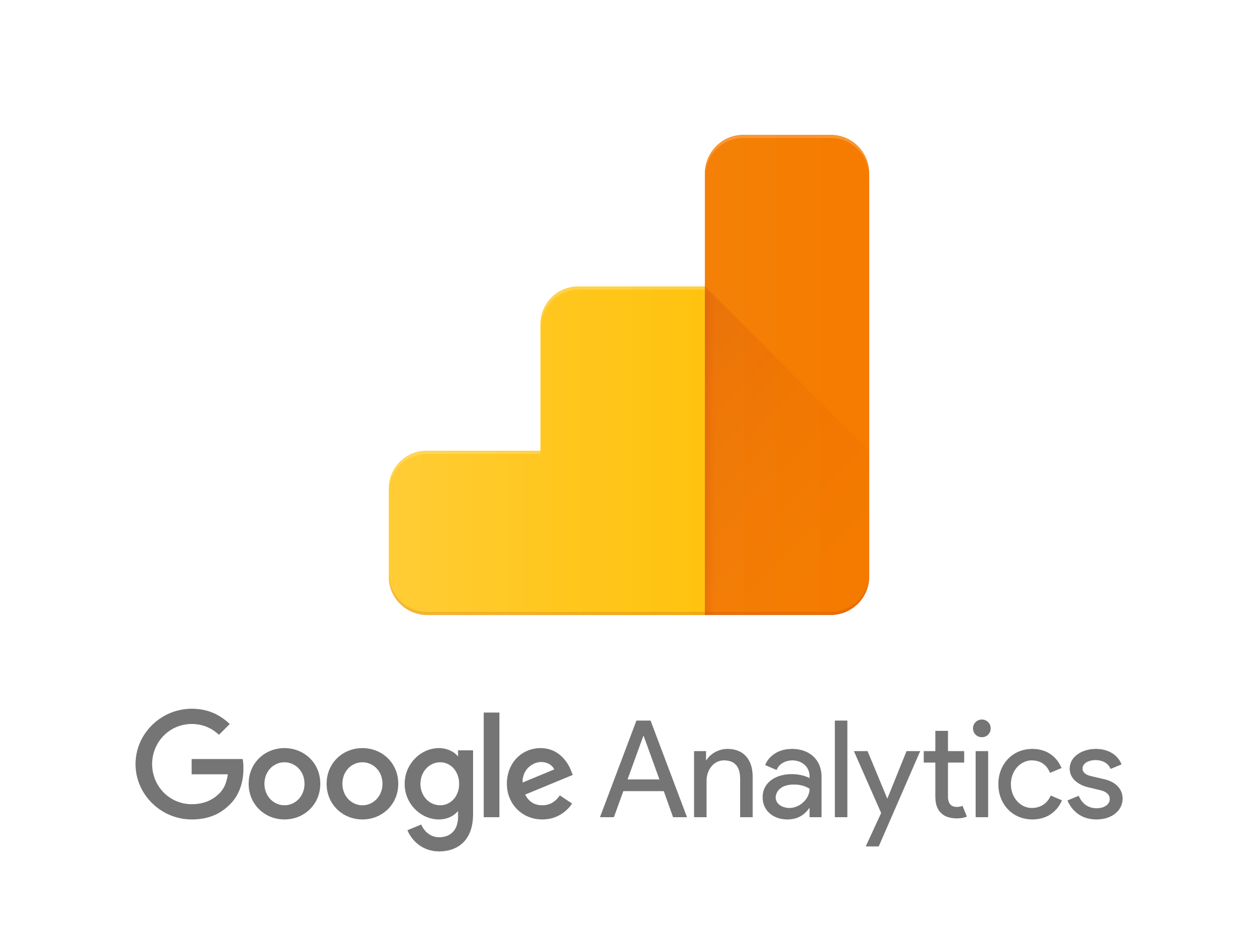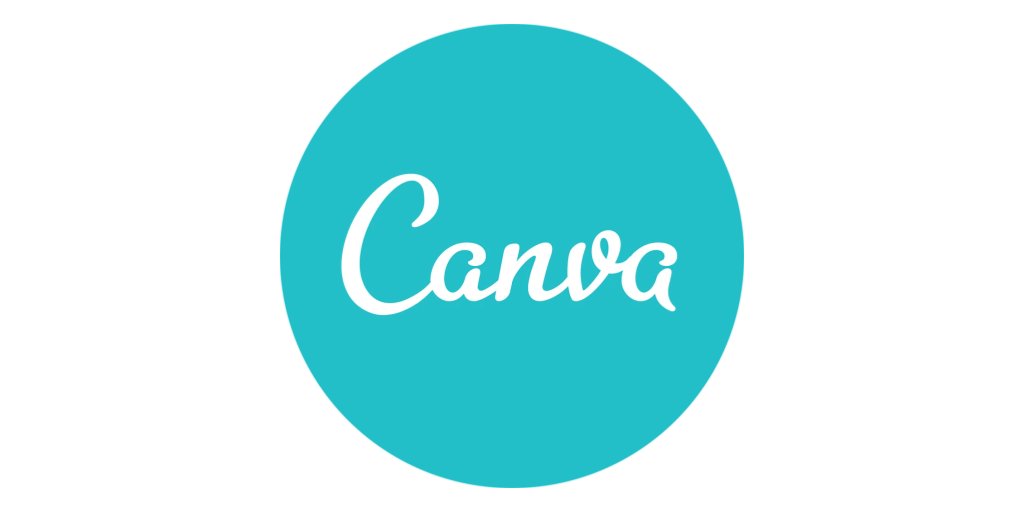 10+ Valuable Certificates After Digital Marketing Training in Pilani
We will prepare you for several valuable digital marketing certifications from industry leaders as well as the certificate of course completion.
Google Certificates
VentureHeap Certificates
Google Certificates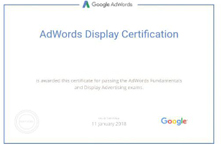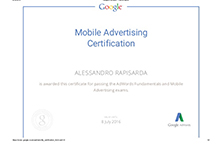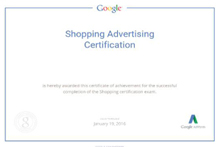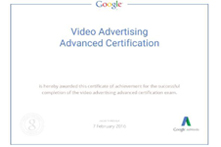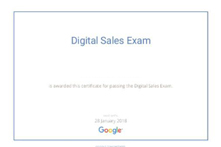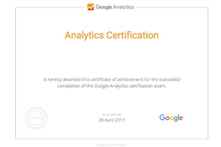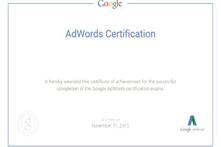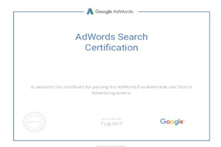 VentureHeap Certificates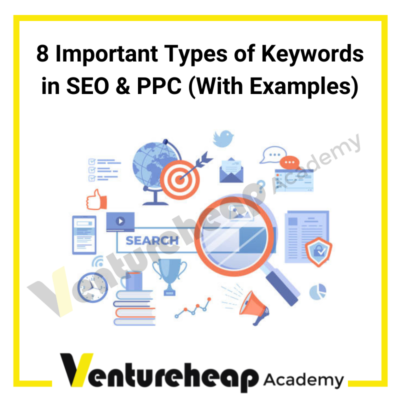 Wondering what type of keywords you must be using to boost your SEO and optimize your PPC campaigns? I have…