How to select a Digital Marketing Institute
Digital Marketing being today's trend, has shown immense progress in people who choose to consider this niche as a part of the side hustle or grow as a career expert. The trend has never halted even during the pandemic, it instead grew from hundreds of experts to thousands. With such huge growth, choosing this as a career objective can never be a regret.
The right motive helps you lead the right track, But have you checked about your helping hand or an expert to help you guide on the right track? Yes, I am referring to the courses and digital marketing institutions which come to light and shine the student's life loading with quality expertise.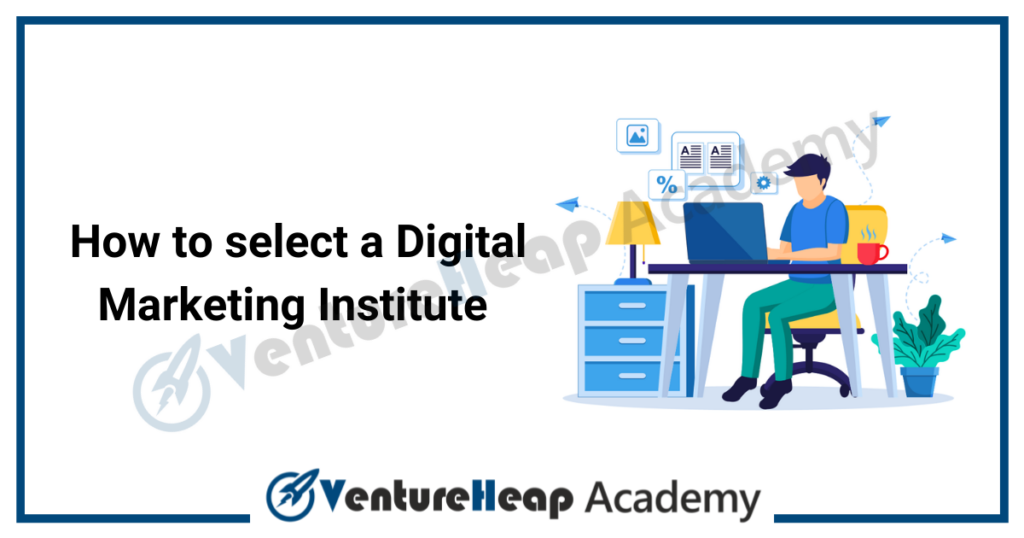 Choosing the apt digital marketing institute is the best decision you consider which completely shapes your career. These nuggets may be of good help to check for the best institution.
A deep study of the institution will help you understand the quality of service that is provided by them. You can also estimate your benefits from each of your surveyed institutions.
Method of Teaching –
Enquire about their teaching methods with your contacts. This will help you understand if innovative methods are adapted to help you understand the key components better. Using creative ways to display the content, will attract good concentration from the crowd. Hence, conduct a clear study about their teaching methods as you would be their next student! These classes can be recorded videos or live sessions. Live sessions can be a better area to discuss your queries immediately without any delay.
Institution Reviews and Testimonials –
A quality check about their course or institution's reviews will help you understand and choose better. You can also segregate the top reviewed institutions for your final reference. This also helps you understand their quality services towards the faculty and students giving a greater aspect to choose the finest place for your digital marketing education.
With Pandemic at peaks, check for online classes which are easily accessible.
Certifications –
A certificate speaks for your qualification. Hence, consider those institutions that provide valid certificates which hold high value shortly. Do not believe in false certified programs as they are scammers who look to bag money. A quality check on such pointers will only help you finalize a better institution.
The Course Fee –
This is the major aspect to consider as you are investing in the course. Connect with people and discuss the fee, check their worth along with the institution offerings. This will broaden your picture and helps you to choose a better one.
Qualified Faculty –
The teachers or professors must be qualified and must hold good experience in the field of digital marketing. They must also be updated with the current market trends to nurture the students with live examples.
To conclude, research about the top institutions according to the mentioned key elements. Examine the course curriculum before choosing any. This will help you understand the content in detail. Get your basics strong and look for expertise in the field you wish to grow.
Good Luck!
Ashwdeep Singh, is a Founder & Chief Mentor of the VentureHeap Academy having 10+ years of experience in the Digital Marketing domain. His core area of practice is Search Algorithms which has given him an edge in analytical thinking with a unique perspective. He has worked as a digital marketing consultant with 300+ brands across 19 countries. He has a rich experience of writing in different areas related to marketing, technology & businesses.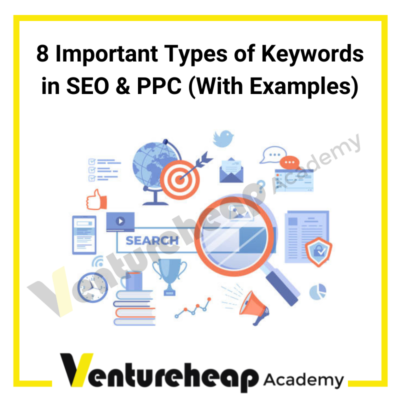 Wondering what type of keywords you must be using to boost your…