What is Personal Branding and Why is It Important?
What do you see when you google your name?
If nothing, you haven't turned yourself into a personal brand till now.
Personal branding is how you advertise yourself. It is the unique combination of your personality, experience and skills that you would like the world to see. It tells your story and how it reflects your behaviour, your attitude, your words and your conduct.
Personal branding is used to differentiate yourself from others. It can be defined as a process of building your public persona for your audience. This involves communicating your objective, aim, beliefs and your values with accuracy.
According to the CEO of Amazon, Jeff Bezos,
"Your brand is what people say about you when you're not in the room."
A digital influencer/content creator is an example of a personal brand. Their motto is to earn some amount by running ads, collaboration, promotions etc.
Sometimes a personal brand turns into a business brand. For example- an Indian yoga guru Baba Ramdev is a personal brand in himself. He had an idea to treat various alignments with the help of Ayurveda and started a business. He named the brand 'Patanjali'. Patanjali became a business brand soon as Baba Ramdev is associated with it and people already had trust in him.
Other examples of personal brands are – Mukesh Ambani, Elon musk, Kapil Sharma, Sachin Tendulkar and the list goes on..
Both personal branding and business branding are important.
If you don't run a business, then personal branding is important. But If you have a business then both personal and business branding are important.
For example, if you are a digital influencer or a YouTuber then personal branding is required. If you are doing a job, you need personal branding. Here business branding becomes optional.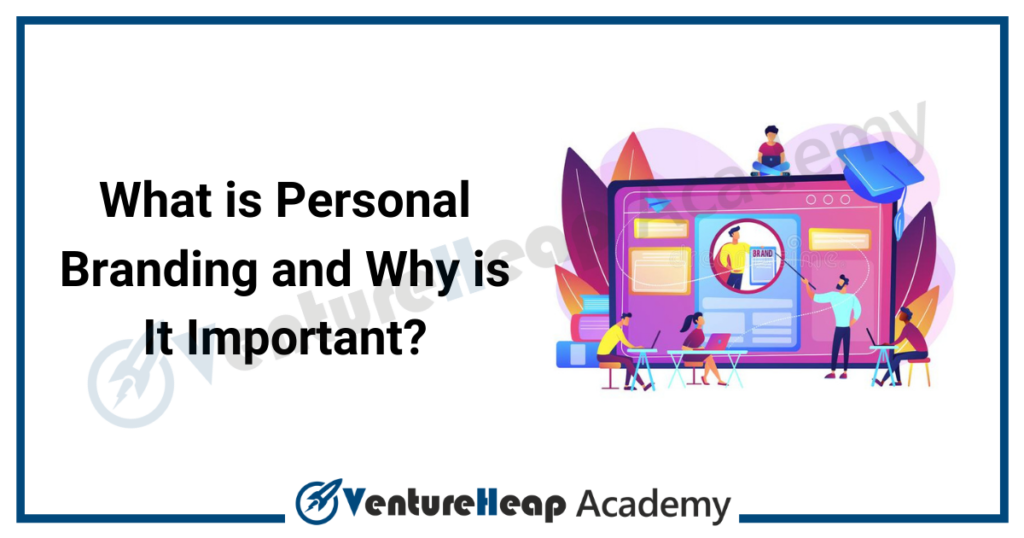 The Importance of Niche Selection:
To establish yourself or your business as a brand, the first important step is to select a niche. You have to be clear about the niche.
To select the niche, you have to think about what you are good at, for example, let's say someone is good at dancing or someone is good at cooking. Some people give information or knowledge to their audience on some specific topic and some people have a flair to provide entertainment to their audience.
Types of Niche:
The two categories of the niche are – Macro niche and Micro niche.
A macro niche has a larger segment of audience and there is more competition. For example- Digital Marketing.
On the other hand, a micro niche has a smaller segment of audience and lesser competition. For example- Search Engine Optimization (SEO).
Be more clear about this by knowing that SEO is a part of digital marketing.
Ashwdeep Singh, is a Founder & Chief Mentor of the VentureHeap Academy having 10+ years of experience in the Digital Marketing domain. His core area of practice is Search Algorithms which has given him an edge in analytical thinking with a unique perspective. He has worked as a digital marketing consultant with 300+ brands across 19 countries. He has a rich experience of writing in different areas related to marketing, technology & businesses.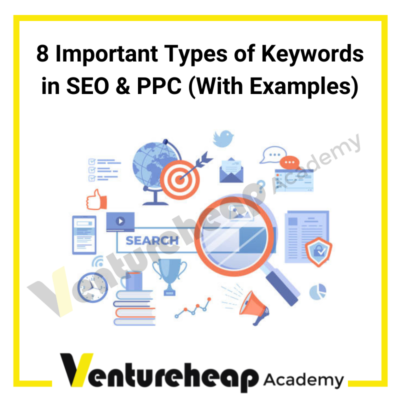 Wondering what type of keywords you must be using to boost your…