What is the Difference Between SEO, SEM and PPC?
In digital marketing, SEO, SEM, and PPC are the key terms that sound similar but are very different from each other. Regardless of the differences, these terms can help businesses achieve great benefits if utilized together with a well-crafted strategy.
SEM or Search Engine Marketing is over a two-decade-old term that came into action in 2001, focusing on marketing on search engines. At that time, the SEM was considered an umbrella term for both paid and non-paid efforts on search engines. What this means is that SEO and PPC ads both were counted as parts of the SEM.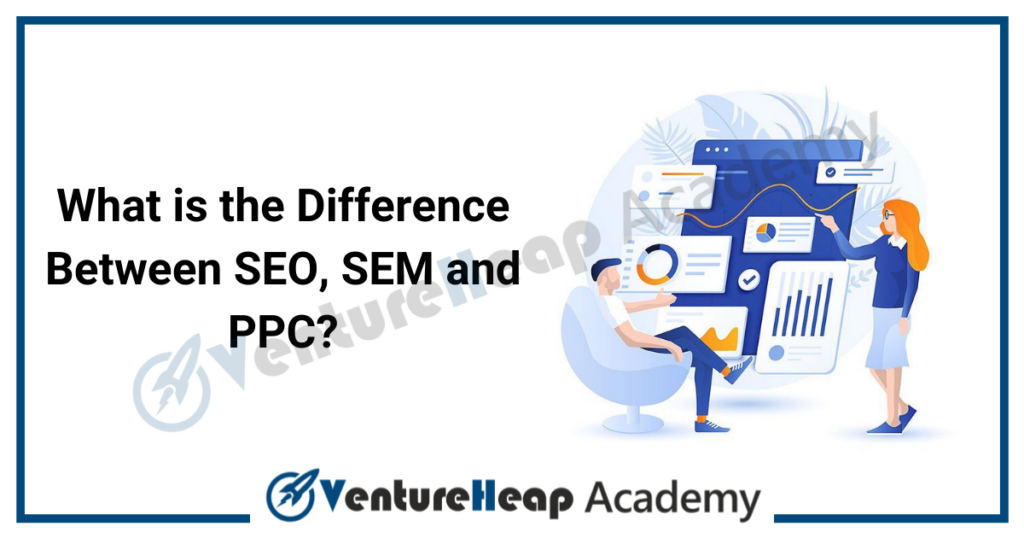 However, that has changed now. SEM is now all about paid efforts on search engines.
Let's discuss all three terms in detail to understand the difference between SEO, SEM, and PPC.
What is SEM (Search Engine Marketing)?
SEM is a digital marketing tactic used to boost search visibility with paid options. Businesses or webmasters have to pay for the advertisements and get featured on the search engine results pages (SERPs).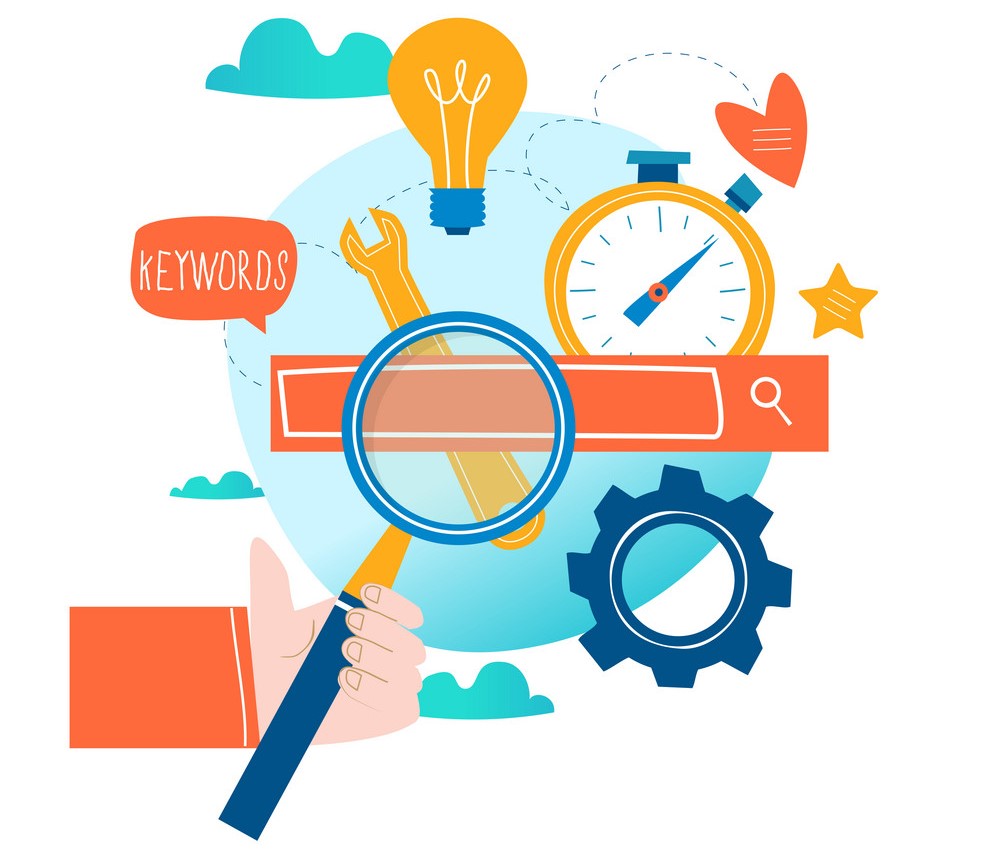 For instance, to run ads on Google SERP, businesses use Google Ads. They bid on the relevant keywords. When people search for those keywords, the websites appear at either top or bottom of the SERP. Whenever someone clicks on the ad, some amount is charged.
What is PPC (Pay-Per-Click)?
There is a lot of confusion about the difference between SEM and PPC. This is because both the terms define paid efforts on search engines. However, this is not entirely true for PPC.
PPC is not only about paid marketing on search engines, but also about paid marketing on other channels like social media. For instance, you are running an ad on Facebook/Instagram. The platforms will charge you for every click on the ad. This is also pay-per-click marketing.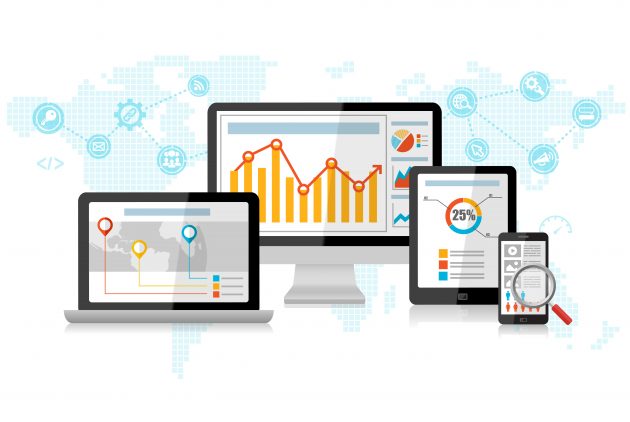 So, PPC can be defined as a paid marketing strategy that works across search engines, social media, as well as other platforms where digital ads can be displayed and the charges are based on pay per click.
What is SEO (Search Engine Optimization)?
SEO is a term that is all about non-paid efforts on search engines. This tactic is used to optimize the ranking of websites on SERP in an organic manner. For this, webmasters and digital marketers work on various factors like keywords, page speed, backlinks, etc. It doesn't involve paying anything directly to Google or other search engines to get featured on SERP.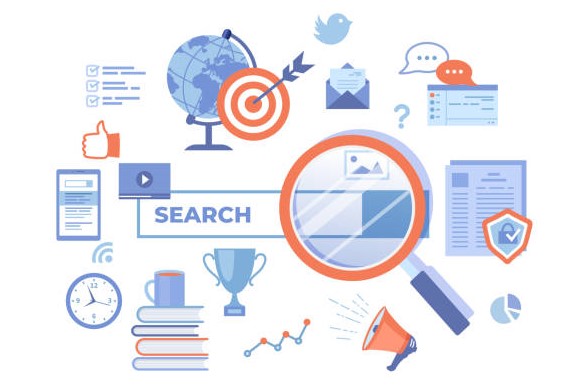 SEO vs SEM vs PPC: Key Differences
PPC can be called a part of SEM. There are so many things common between SEM and PPC, but both the terms are not interchangeable.
While SEM is a way of paid marketing on search engines, PPC is a way of paid marketing on multiple platforms that support digital ads, including search engines, Promoted Tweets, Facebook Ads, etc.
On the other hand, SEO doesn't involve paid marketing on search engines. The ranking of websites is improved using several organic strategies.
SEM and PPC have certain things in common, but SEO doesn't have anything to do with SEM or PPC.
When we talk about SERP results, the websites featured there using SEM or PPC have 'Ad' written on them. Whereas, the websites ranking organically with SEO don't have the 'Ad' term there.
For every click on the advertised websites, the businesses have to pay some amount. Whereas, websites with organic rankings don't need to pay anything to the search engines.
PPC and SEM are used for instant results, but SEO is not an overnight process. It takes efforts and time, but the results are worth it.
Wrapping up:
So, these are the key differences between SEO, SEM, and PPC. Since these are very similar methods used by digital marketers to bring people to their websites, it can cause confusion among many people new in the field. We hope this write-up helped you learn the main differences.
If you have any doubts or questions, get in touch with us using the comments section below.
Ashwdeep Singh, is a Founder & Chief Mentor of the VentureHeap Academy having 10+ years of experience in the Digital Marketing domain. His core area of practice is Search Algorithms which has given him an edge in analytical thinking with a unique perspective. He has worked as a digital marketing consultant with 300+ brands across 19 countries. He has a rich experience of writing in different areas related to marketing, technology & businesses.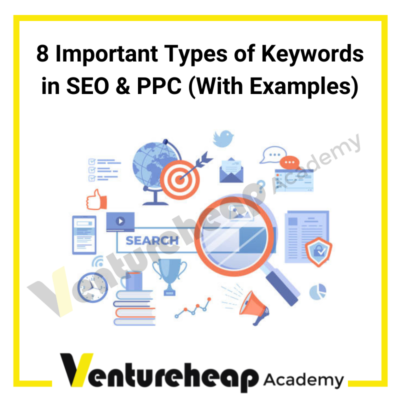 Wondering what type of keywords you must be using to boost your…