Join Best Digital Marketing Institute in Jaisalmer
Jaisalmer, or the Golden City, is one of the most visited places in Rajasthan. Famous for the great Thar Desert, forts, heritage, and culture, Jaisalmer is a developing district in Rajasthan. At VentureHeap Academy, we are aiming to prepare the students and job seekers in the Golden City for the most demanded skill today, i.e. digital marketing.
With our digital marketing course in Jaisalmer, anybody can learn several elements of the field, like SEO, SMM, Google Ads, YouTube marketing, and much more. After learning these things with our course, you will be able to find good jobs, upgrade your existing skills, get better hikes, start working as a freelancer and get international clients. 
We are conducting regular live classes on the Zoom app with our online digital marketing training in Jaisalmer. You can stay at home and acquire the important skills. For classroom training, you can join our offline classes in Jaipur. For any questions, call us or fill the contact form. 
30+ Advanced Digital Marketing Course Modules
At VentureHeap Academy, we ensure that you learn and acquire all the essential digital marketing skills
Get in Touch for Admission
Access to Premium Digital Marketing Tools
With the course, you will gain free access to 20+ premium digital marketing tools.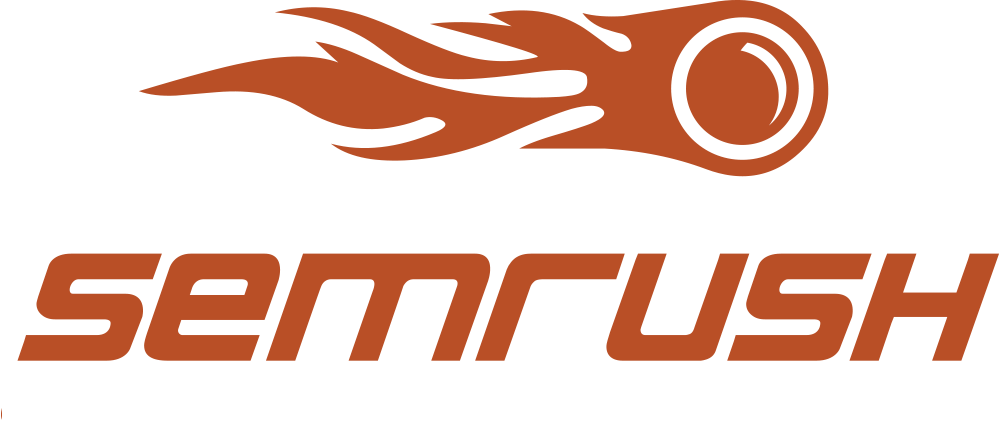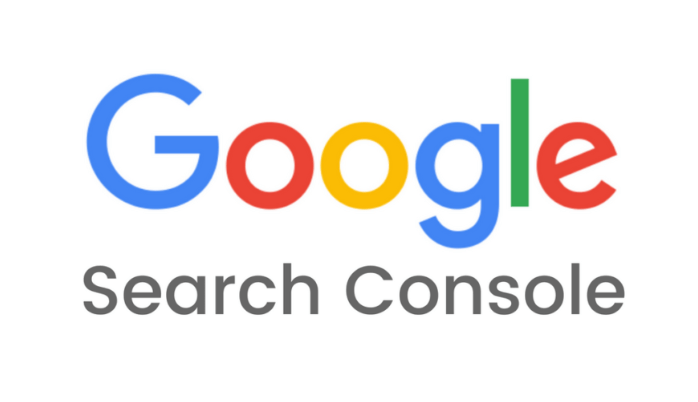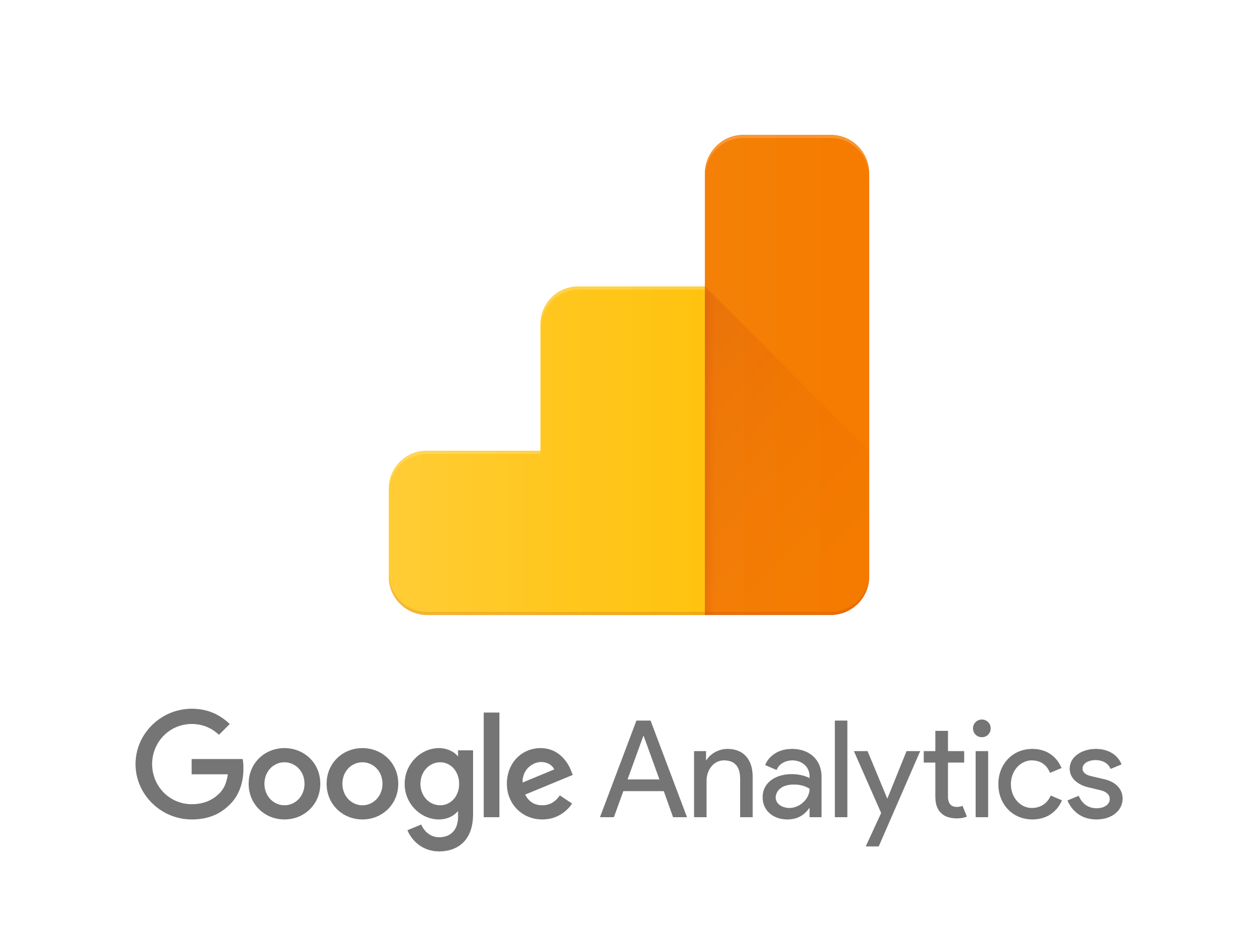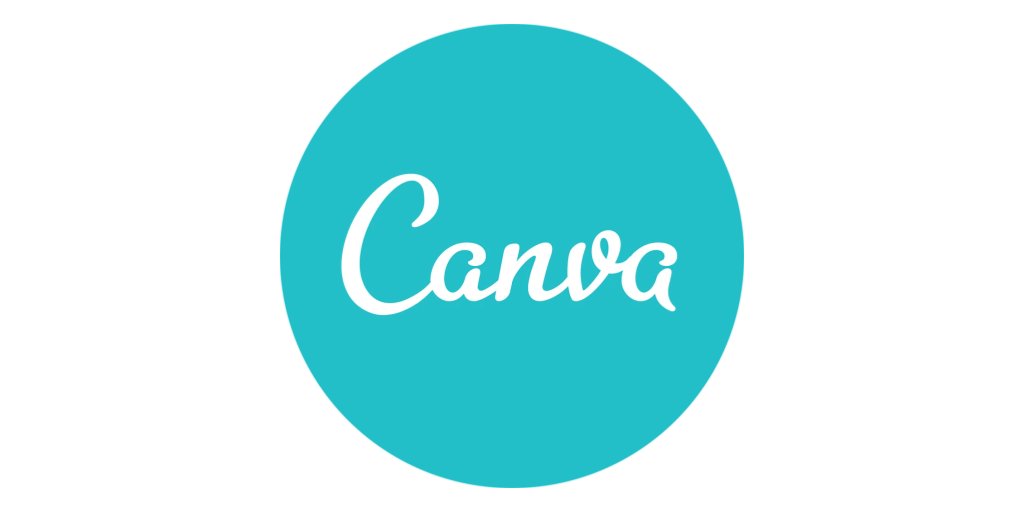 10+ Valuable Certificates After Digital Marketing Training in Jaisalmer
We will prepare you for several valuable digital marketing certifications from industry leaders as well as the certificate of course completion.
Google Certificates
VentureHeap Certificates
Google Certificates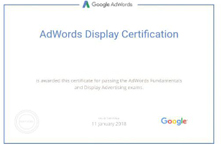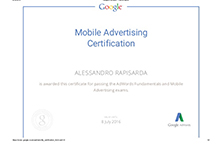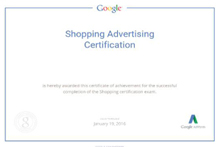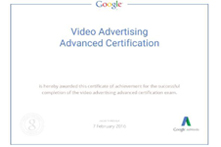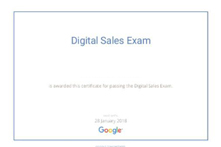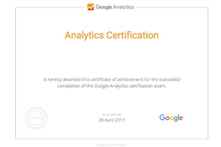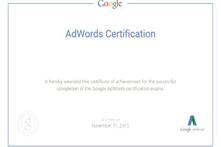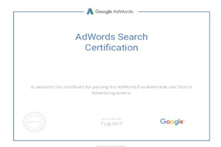 VentureHeap Certificates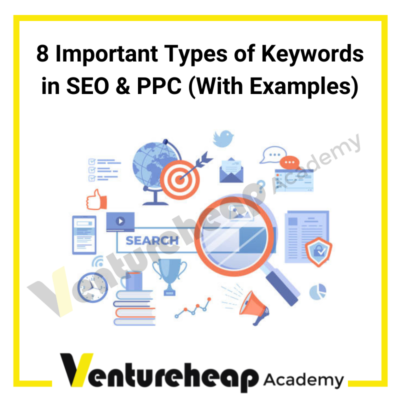 Wondering what type of keywords you must be using to boost your SEO and optimize your PPC campaigns? I have…