Join Best Digital Marketing Institute in Kota
VentureHeap Academy's digital marketing course will help you upskill yourself and make a career in digital marketing. You will learn from expert trainers having a decade of experience in the industry. The focus of our digital marketing course in Kota is to equip the learners with all the essential online marketing skills, top digital marketing tools, strategies, social media techniques, PPC advertising, and more. 
Popularly called the Education Hub of India, Kota has won the trust of thousands of competitive exam aspirants all over the country. With our advanced digital marketing training in Kota, we also aim to meet the expectations of the learners and prepare for the next big thing in India. 
We are offering the online digital marketing course through live Zoom classes. You can easily connect with your smartphone or laptop and start learning from your home. If you want classroom training, you can join our offline coaching in Jaipur. For any questions or more information, call us or fill the contact form. 
30+ Advanced Digital Marketing Course Modules
At VentureHeap Academy, we ensure that you learn and acquire all the essential digital marketing skills
Get in Touch for Admission
Access to Premium Digital Marketing Tools
With the course, you will gain free access to 20+ premium digital marketing tools.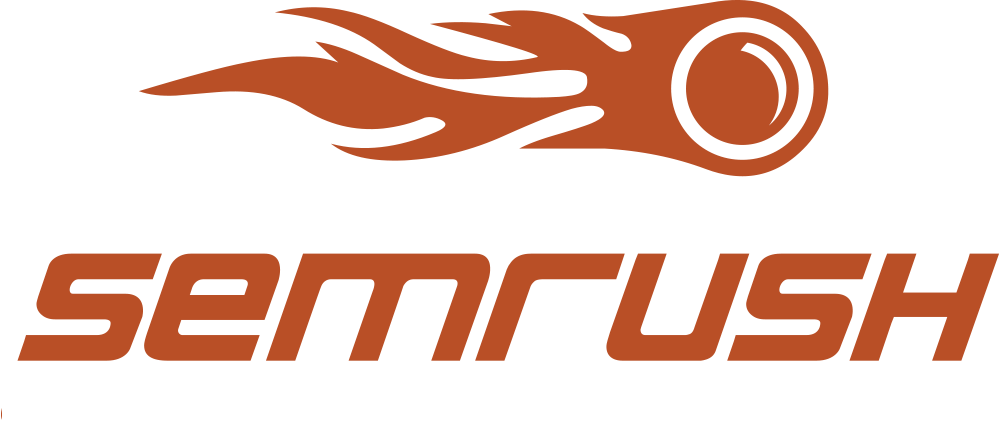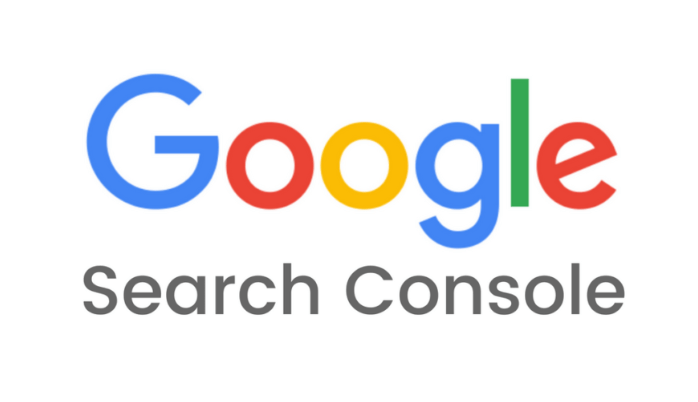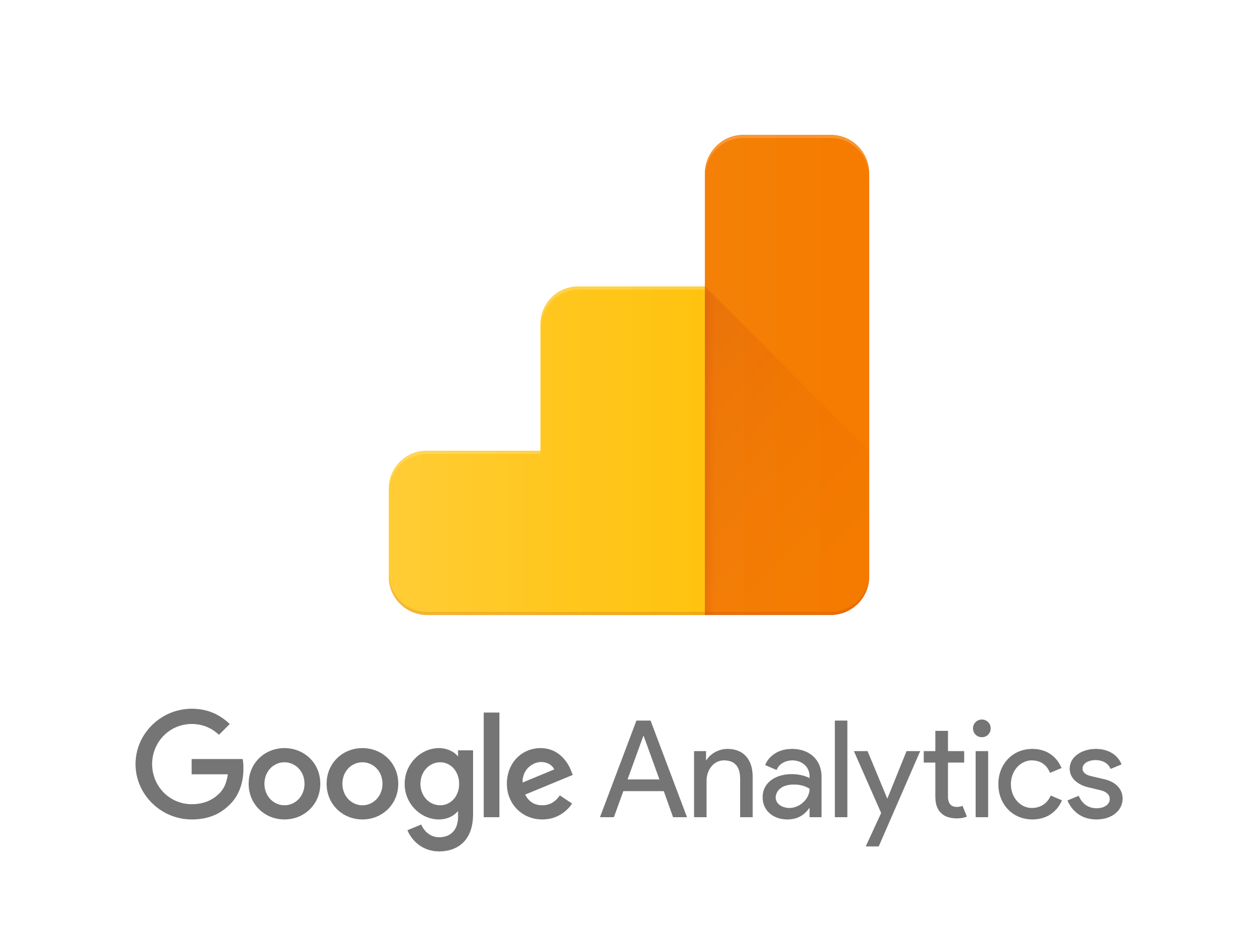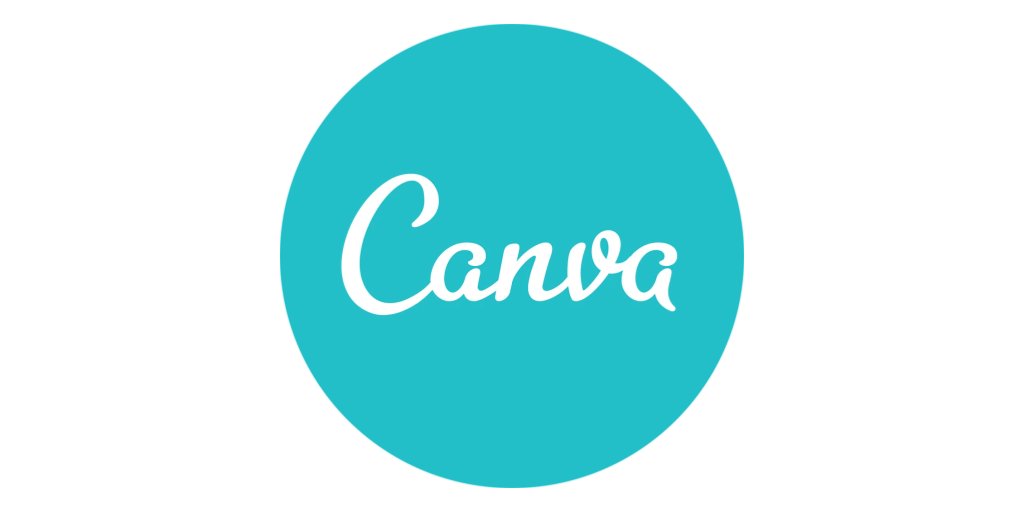 10+ Valuable Certificates After Digital Marketing Training in Kota
We will prepare you for several valuable digital marketing certifications from industry leaders as well as the certificate of course completion.
Google Certificates
VentureHeap Certificates
Google Certificates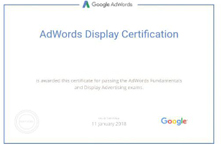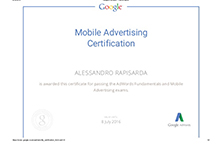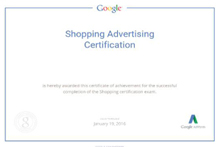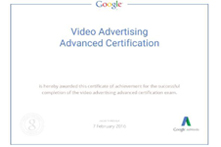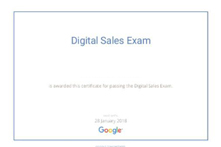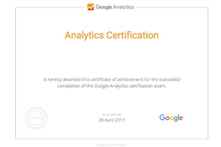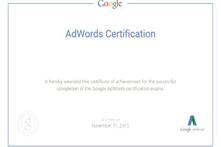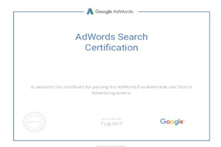 VentureHeap Certificates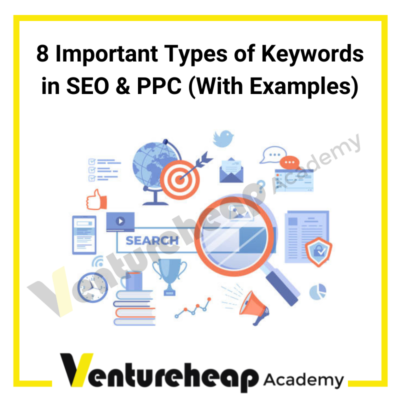 Wondering what type of keywords you must be using to boost your SEO and optimize your PPC campaigns? I have…