Join Best Digital Marketing Institute in Sri Ganganagar
Digital marketing has become a backbone for businesses of all sizes. For growth in this era of digital transformation, several types of digital marketing activities including search engine optimization (SEO), social media marketing (SMM), Google Ads, etc. play a big role. At VentureHeap Academy, we prepare for all these and more skills. It will help you to make a bright future for yourself. 
Sri Ganganagar is known as the green district of Rajasthan. Situated in the northern region of the state, this district is still untapped for many opportunities. To help the students, budding entrepreneurs, job seekers, and business owners, we are providing the best digital marketing course in Sri Ganganagar. Students and job seekers can learn new skills and easily find high-paying jobs. Business owners can learn how to market their business online and find more customers. 
For classroom training, you can join our new batch in Jaipur. If you want to learn remotely from your home, we are also providing an online digital marketing course on the Zoom app. The live classes are interactive and preferred by several other learners. For any enquiry, call us or fill the contact form. 
30+ Advanced Digital Marketing Course Modules
At VentureHeap Academy, we ensure that you learn and acquire all the essential digital marketing skills
Get in Touch for Admission
Access to Premium Digital Marketing Tools
With the course, you will gain free access to 20+ premium digital marketing tools.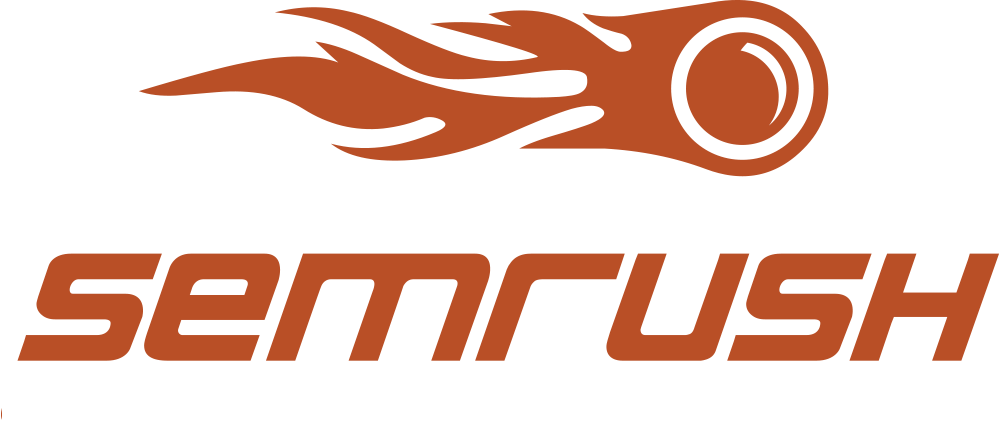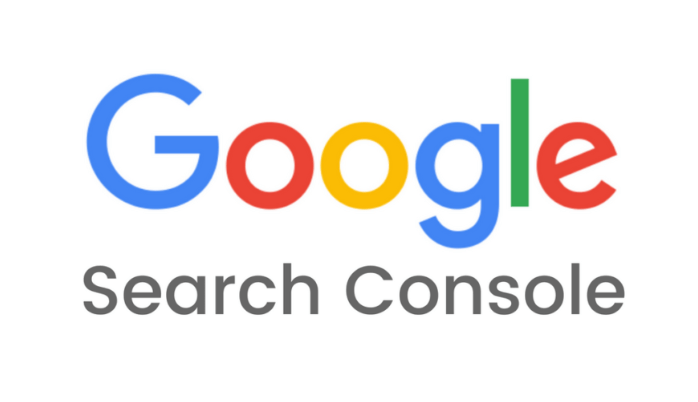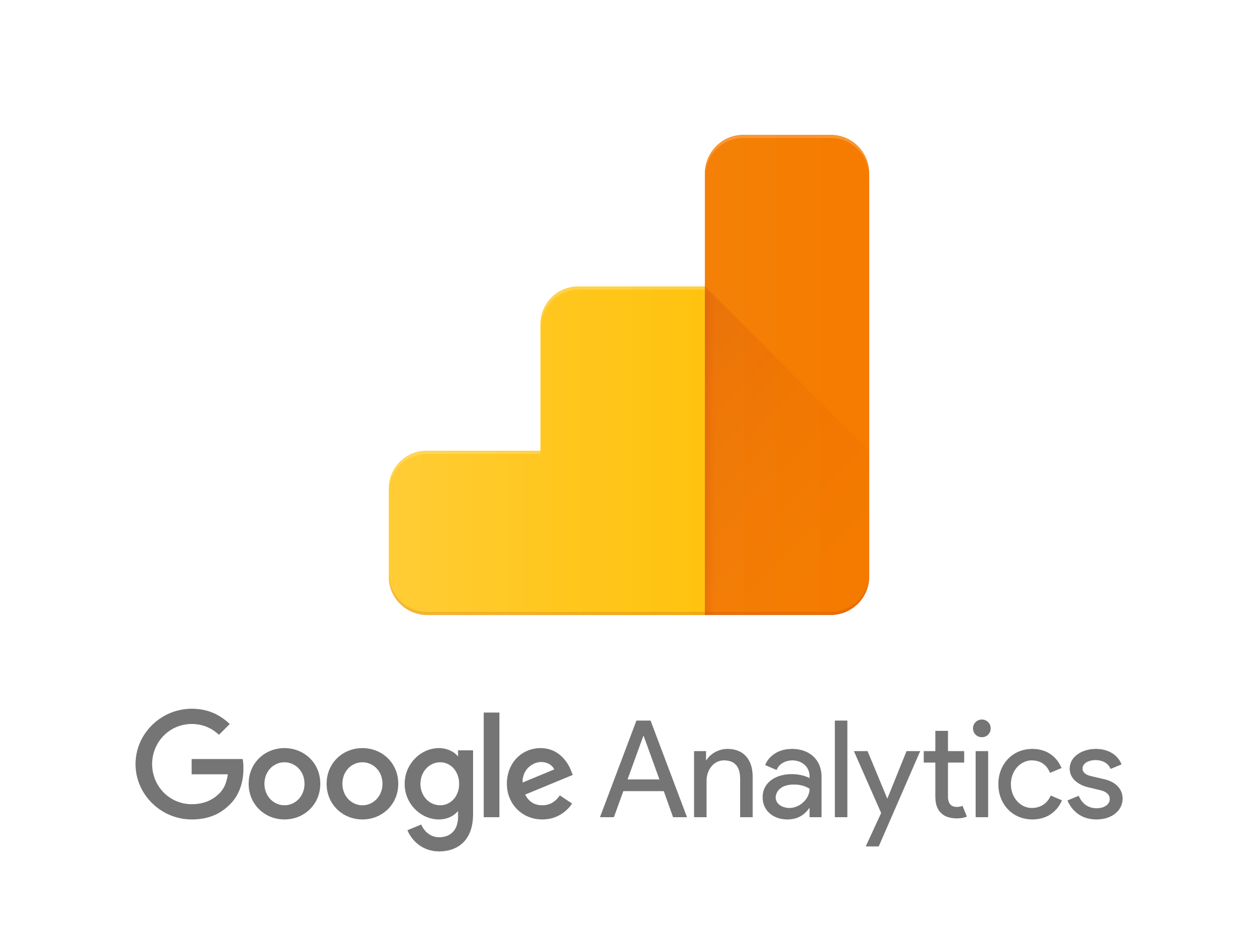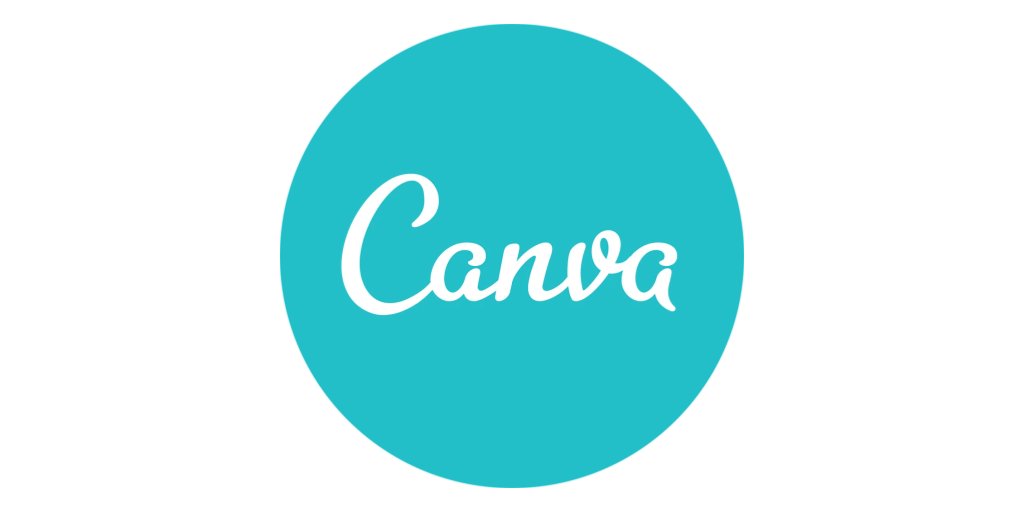 10+ Valuable Certificates After Digital Marketing Training in Sri Ganganagar
We will prepare you for several valuable digital marketing certifications from industry leaders as well as the certificate of course completion.
Google Certificates
VentureHeap Certificates
Google Certificates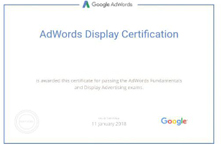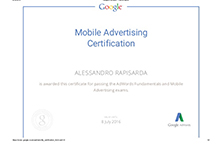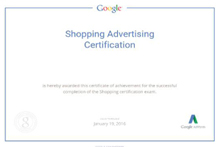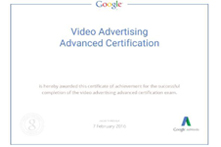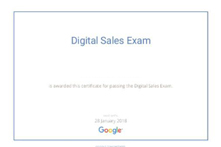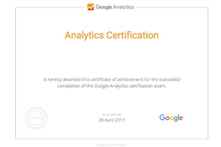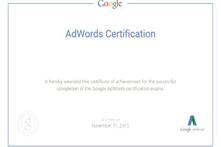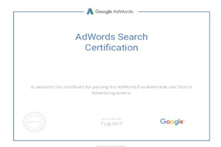 VentureHeap Certificates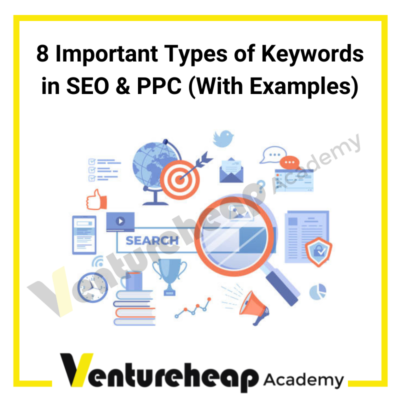 Wondering what type of keywords you must be using to boost your SEO and optimize your PPC campaigns? I have…