How to Sharpen your digital marketing skills?
The modern business operates with digital marketing skills to accomplish tangible results. The most significant way to market yourself online is digital marketing. Digital marketing is a term that encompasses a lot of methods of advertising and marketing. If you want your brand or service to reach the maximum number of target audiences then you must increase your ability in mastering digital marketing skills. To increase the success rate, upskilling digital marketing skills are a necessity. This article guides you with the essential digital marketing skills which need to be sharpened-
Search Engine Optimization (SEO)
The three letters: SEO, are trending on the internet for the last decade. All the online experiences begin with search engines. Search Engine Optimization can instantly become attractive by putting your brand or service at the top of the search result. It shows prospective employers on the first page of Google. Knowing the ropes of SEO will give you benefits effectively on Google's ever-changing ranking algorithm.
Looking at the trend in the SEO industry. Keyword implementation is the skill that needs to be sharpened. In this, you should also learn about voice search, mobile search optimization, and structured data.
Content Marketing
Content plays a vital role in presenting yourself in front of the client or customers. In today's world of digital marketing, an immense increase has been seen for the people who can deliver creative and engaging content which works for hand in hand with Search Engine optimization.
Content marketing has to be unique and original so that it goes viral.
Thus, sharpening your editing and writing skills through creative ideas including contextual experiences using the internet of things is required.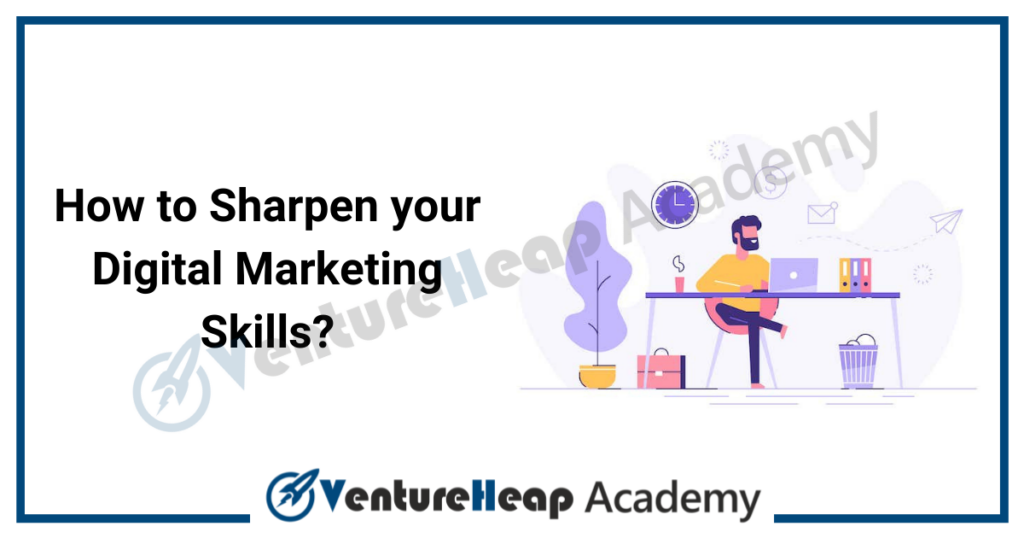 Social Media Management
Social media has a massive impact on the market and it has given a central stage to digital marketing for every business. This digital world has made a network to interact, browse and shop easily. Learn to syndicate content across a network of sites to increase the engagement level. You should be focusing on developing customer service, increasing engagement on social media handles, and community management skills.
Graphic Design
Technological democratization has brought graphic media and motion animation in Trend. The online presentation is increasing as people prefer window shopping over traditional shopping.
Thus, it is a very good time to familiarise yourself with the technical basis of related software. The editing programs having meta tags, descriptions and titling are what you need to focus on.
Data Analysis
Data analysis skills are the most important skill which needs to be sharpened to be a digital marketer. An extremely valuable skill that needs to be Upskill is to make inferences from closely looking at Google analytics, reading graphs, getting search engine data in numerical format from supplementary tools, and piecing together information.
It is very important to learn how to anticipate changes in the market in context to user behavior and search engine algorithms.
Conclusion:
Digital marketing has covered the entire market. Evolving your skills as per the need is constantly required. Learn and analyze your e-commerce statistics to keep yourself ready for the expanding digital world.
Ashwdeep Singh, is a Founder & Chief Mentor of the VentureHeap Academy having 10+ years of experience in the Digital Marketing domain. His core area of practice is Search Algorithms which has given him an edge in analytical thinking with a unique perspective. He has worked as a digital marketing consultant with 300+ brands across 19 countries. He has a rich experience of writing in different areas related to marketing, technology & businesses.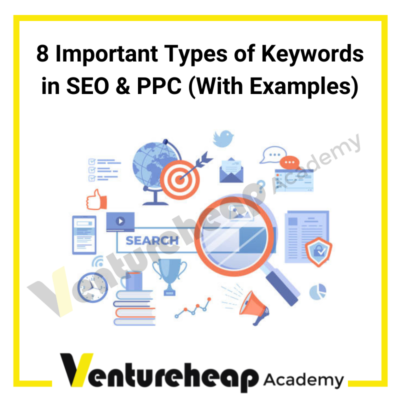 Wondering what type of keywords you must be using to boost your…